skinny lattes cycling club
empowering female cyclists
The 2021 SLCC Women's Series is coming, dates are just being confirmed.
In view of the current Corona Virus uncertainty and recent recommendations to cease events, the committee has decided to cancel the 2020 Women's Series until further notice. Your safety and wellbeing is of utmost importance.
The Skinny Lattes is a women's specific cycling club based in Adelaide, South Australia. We are women from all walks of life, stages, abilities and ages who love to cycle. We are recreational riders, track riders and road riders who enjoy clocking up kilometres in beautiful Adelaide and beyond.
SLCC are women's tour down under ambassadors
As Women's Tour Down Under ambassadors, Skinny Lattes members become a source of help and support to the female racing teams visiting Adelaide, offering local knowledge and guidance.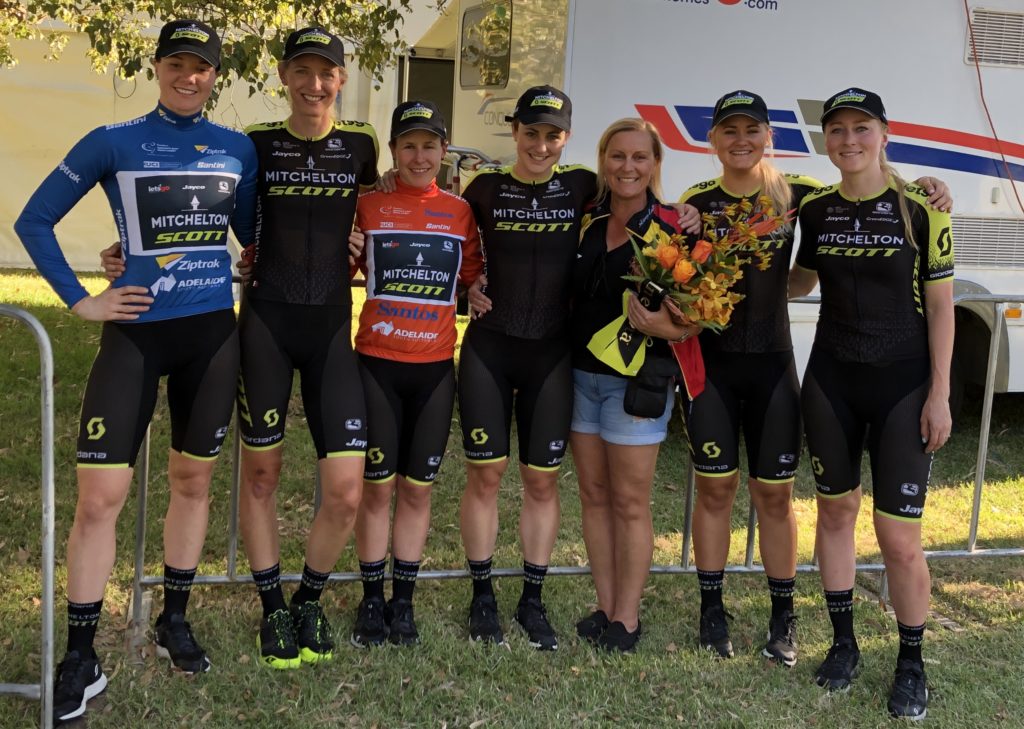 Congratulations to overall Series Winner Trophy awarded to Meriel Custance Big congratulations to Jo Bennett for being awarded the Most Improved Rider Trophy
Read More →
It was an early start for the SLCC Criterium at Victoria Park this morning with the hope of avoiding the pending wet weather and the café crowds. D and C grades got away with it. D grade was made up of new Critters with Gen Oliver learning a lot on-the-go, …
Read More →
Cycling Australia is now AusCycling, the change occurred in order to unite all of the cycling disciplines in to one powerful and inclusive organisation. You can find out more about the change and what it means for cycling in Australia via: www.auscycling.com.au
Read More →