The SLCC provides racing opportunities in a non-threatening, supportive environment so that you if you are new to racing you can 'GIVE IT A GO' .
The SLCC Series of events caters for the new to racing cyclist and to the more experienced racers. Four events are held throughout the year with points given to all those who race, and extra points for those who achieve a place in the event.
At the finale, trophies and medals are presented for "Most improved" and "Overall Winner" in the Series and the placings in each grade are also awarded.
Our Race Series consists of hill climbs, time trials and track events in close proximity to metropolitan Adelaide.
We provide training and coaching sessions prior to the race events with "reccie" rides of the routes to help build confidence.
The SLCC encourages it members to participate in other club race events as often as possible. Many racing opportunities are available in Adelaide and interstate and we love to hear our members stories.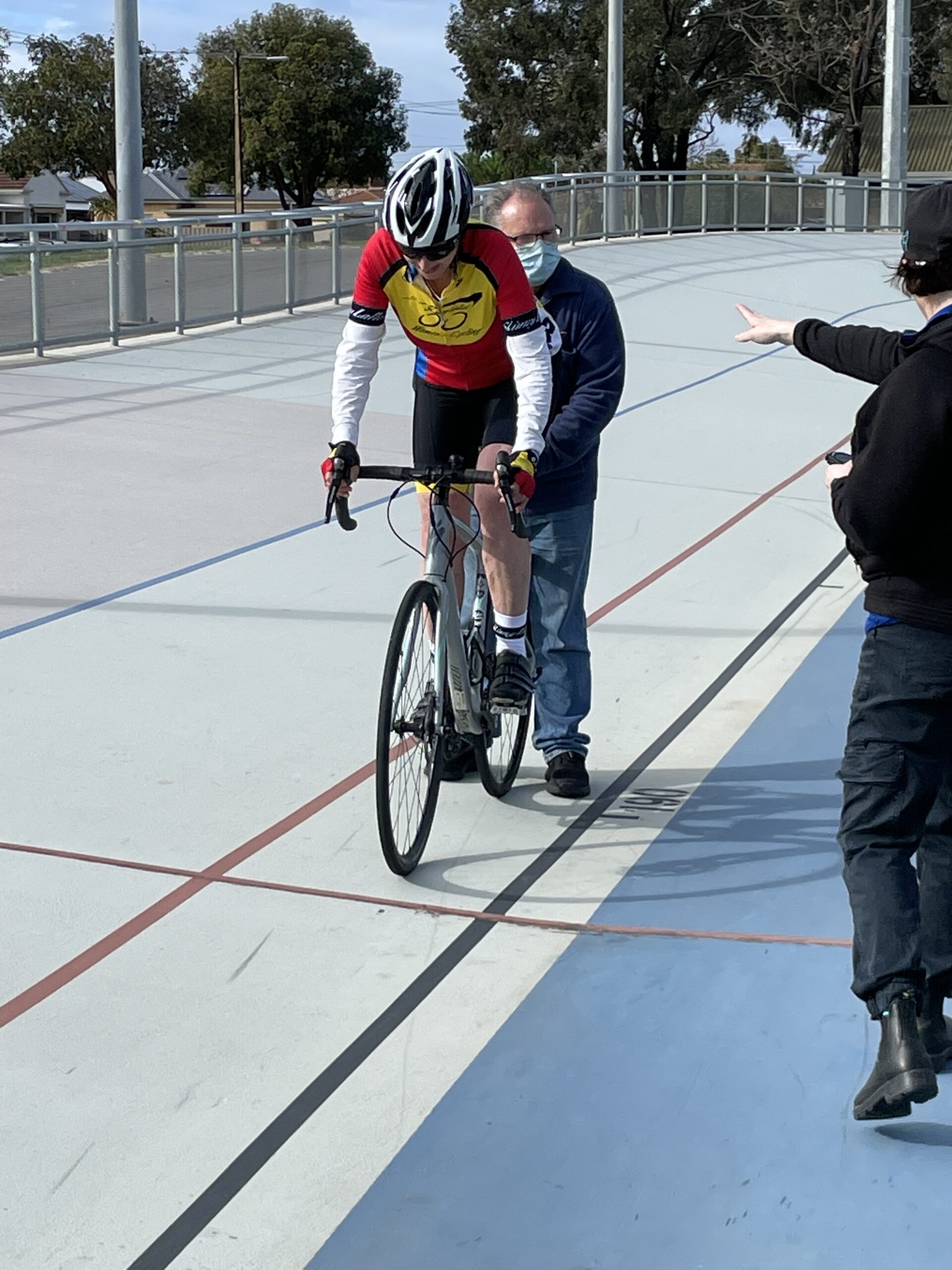 Track: Hanson Reserve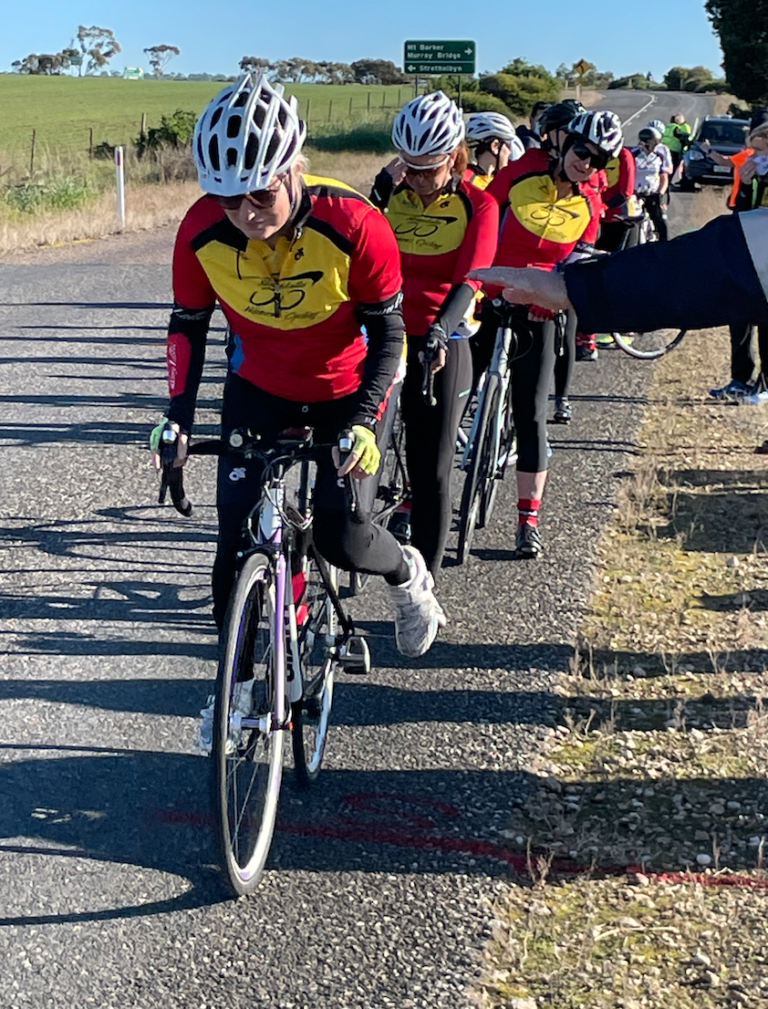 Time Trial: Woodchester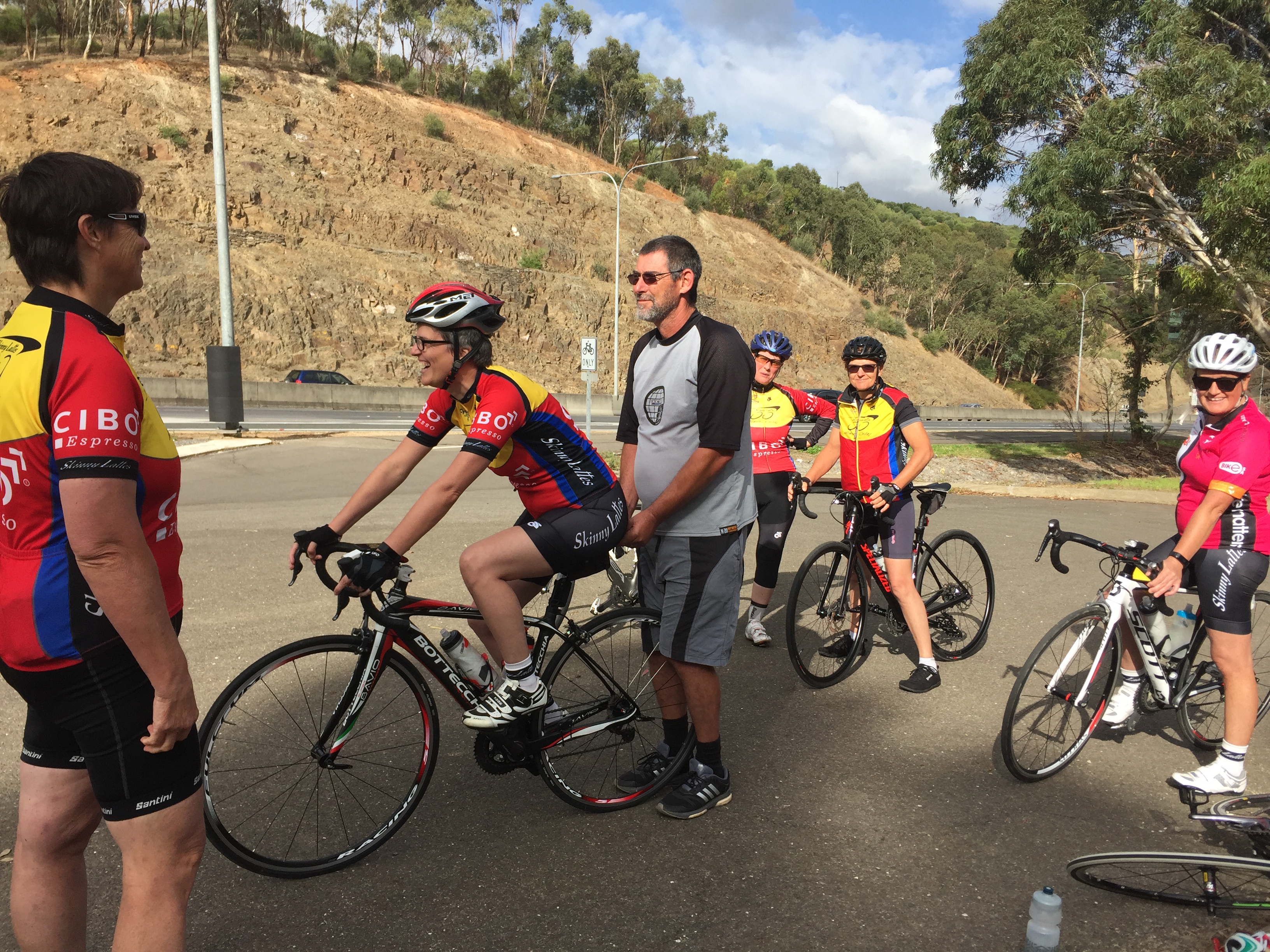 HILL CLIMB: CRAFERS BIKEWAY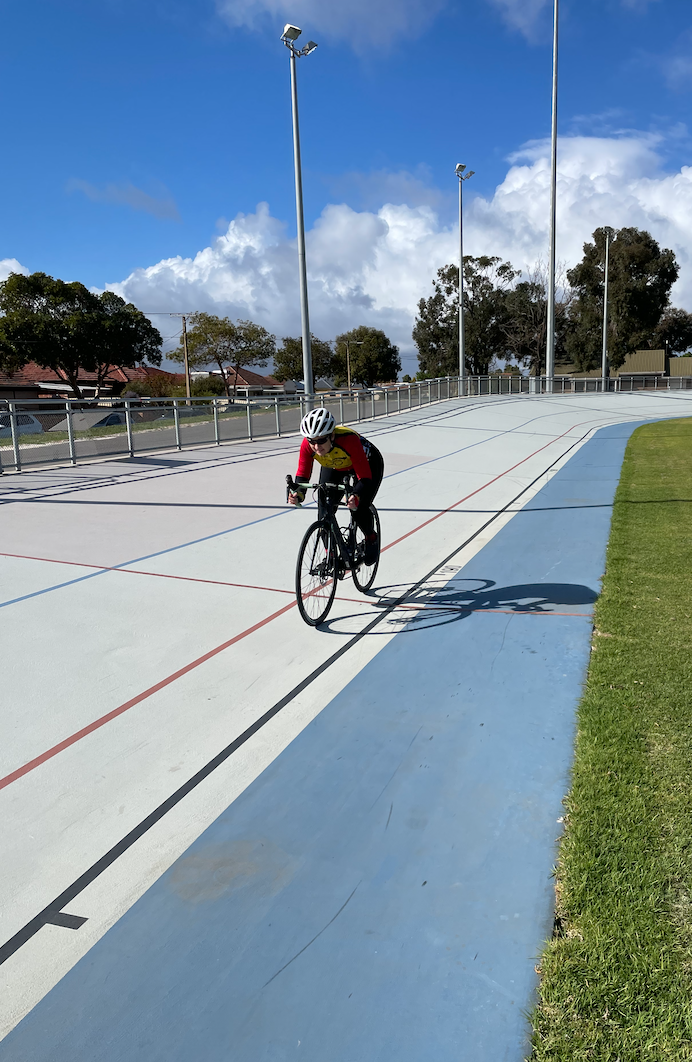 Track: HANSEN RESERVE