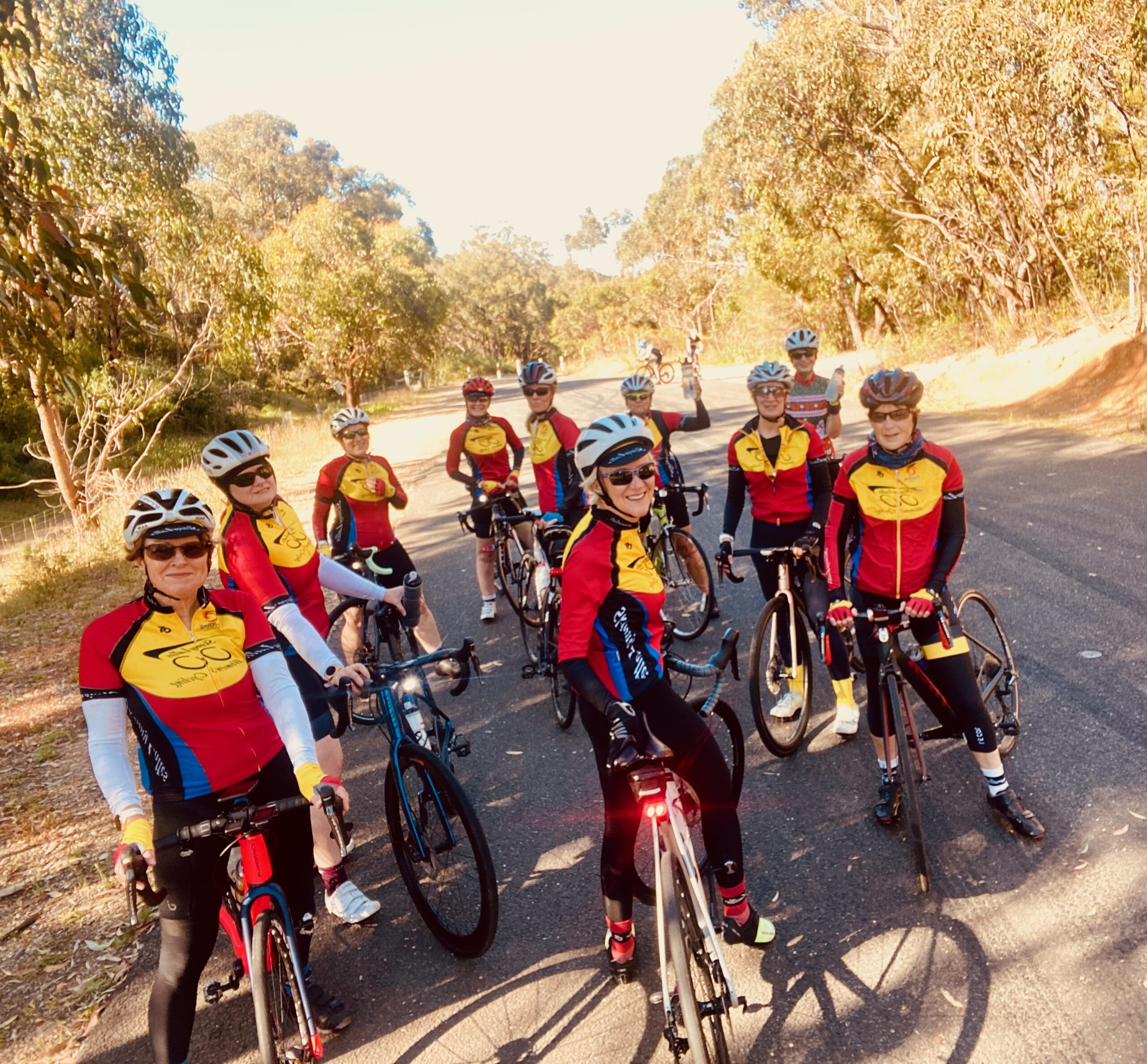 Road cycling
Regular road rides are taken in metropolitan Adelaide and hills regions. All scheduled rides will have a ride leader/coach, regrouping points and distance options, so you can do as much or as little as you want - no-one is left behind. We provide regular training sessions to improve general road and gravel skills, as well as bike maintenance, racing and nutrition information sessions. Members are encouraged to participate in the SLCC club events as well as other club events. We also support community rides such as the TDU challenge ride and Bike SA events including Gear Up Girl.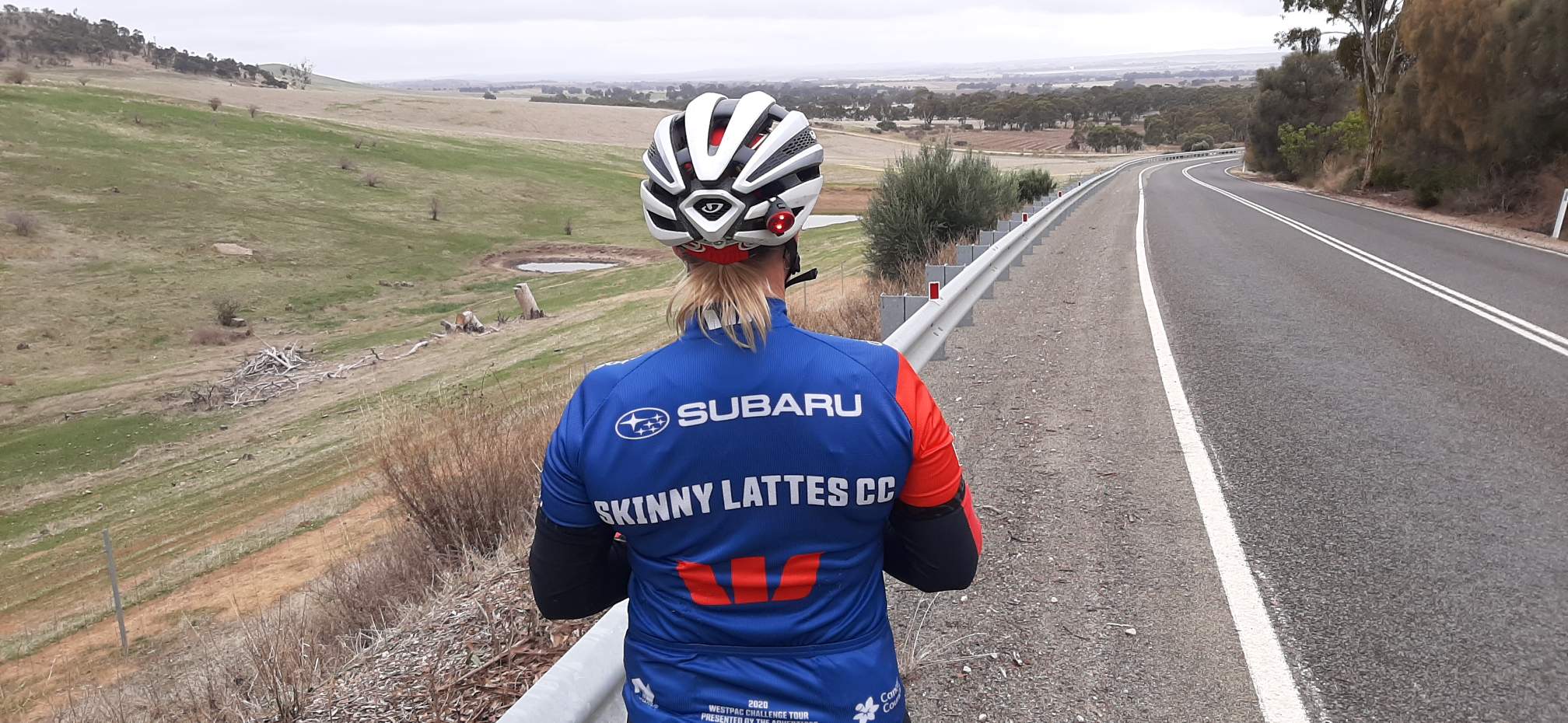 On the Road to Gravel
We are in the process of increasing our gravel offerings with local metropolitan and country riding options and education sessions.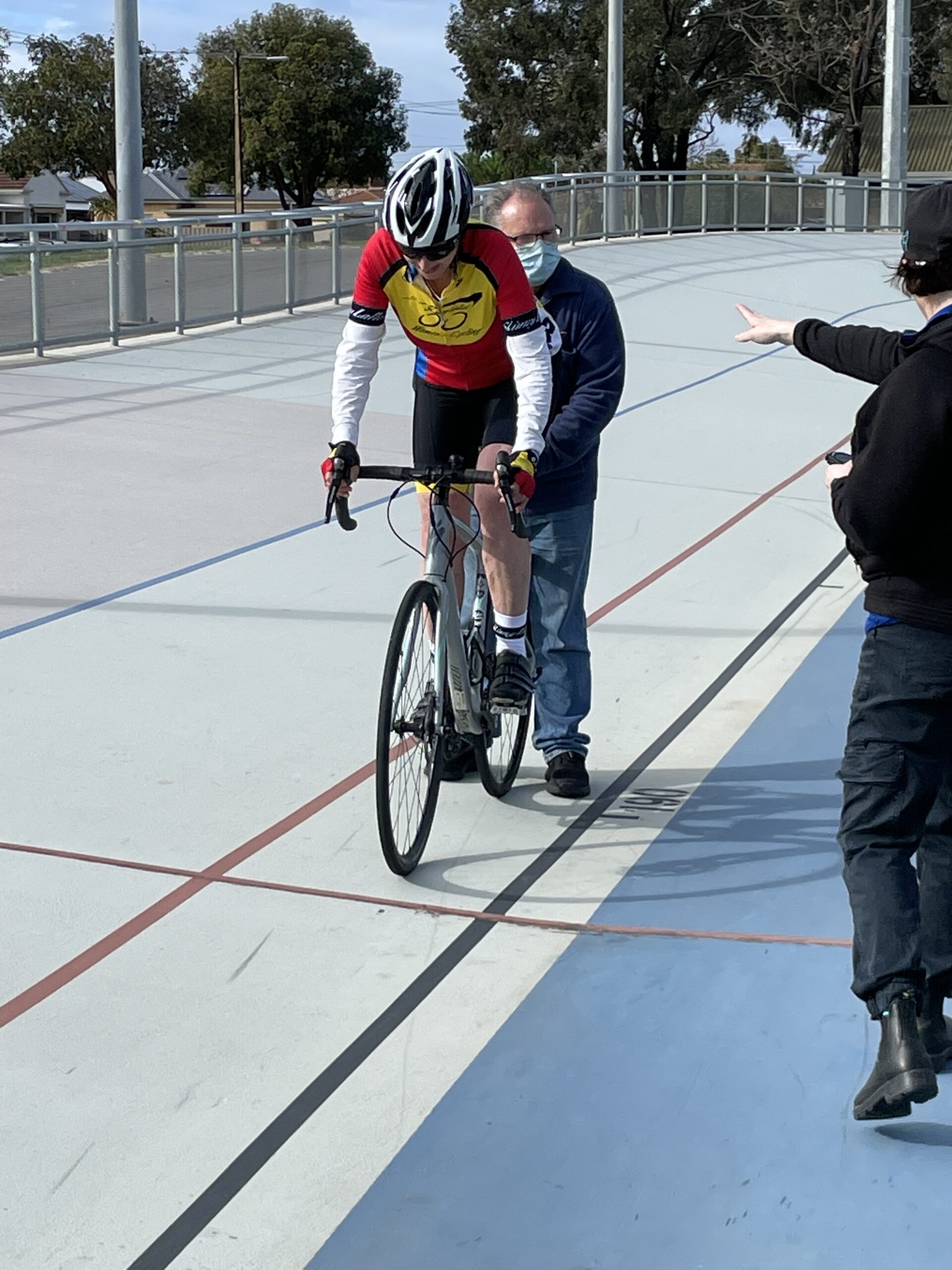 track cycling
We can also provide track training sessions and events.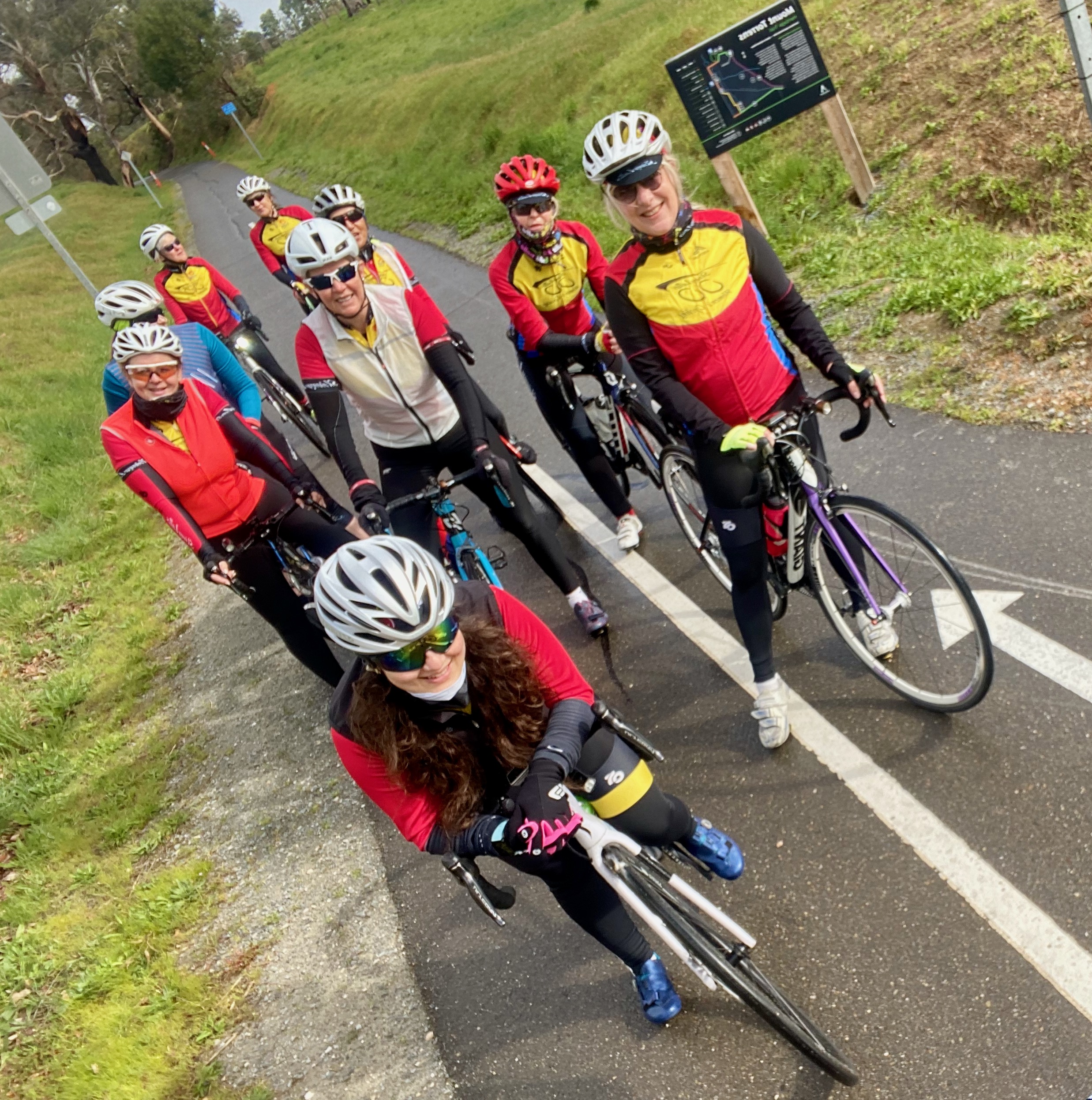 Skinny - E Biking
Join us on your E bike - Yes you can !