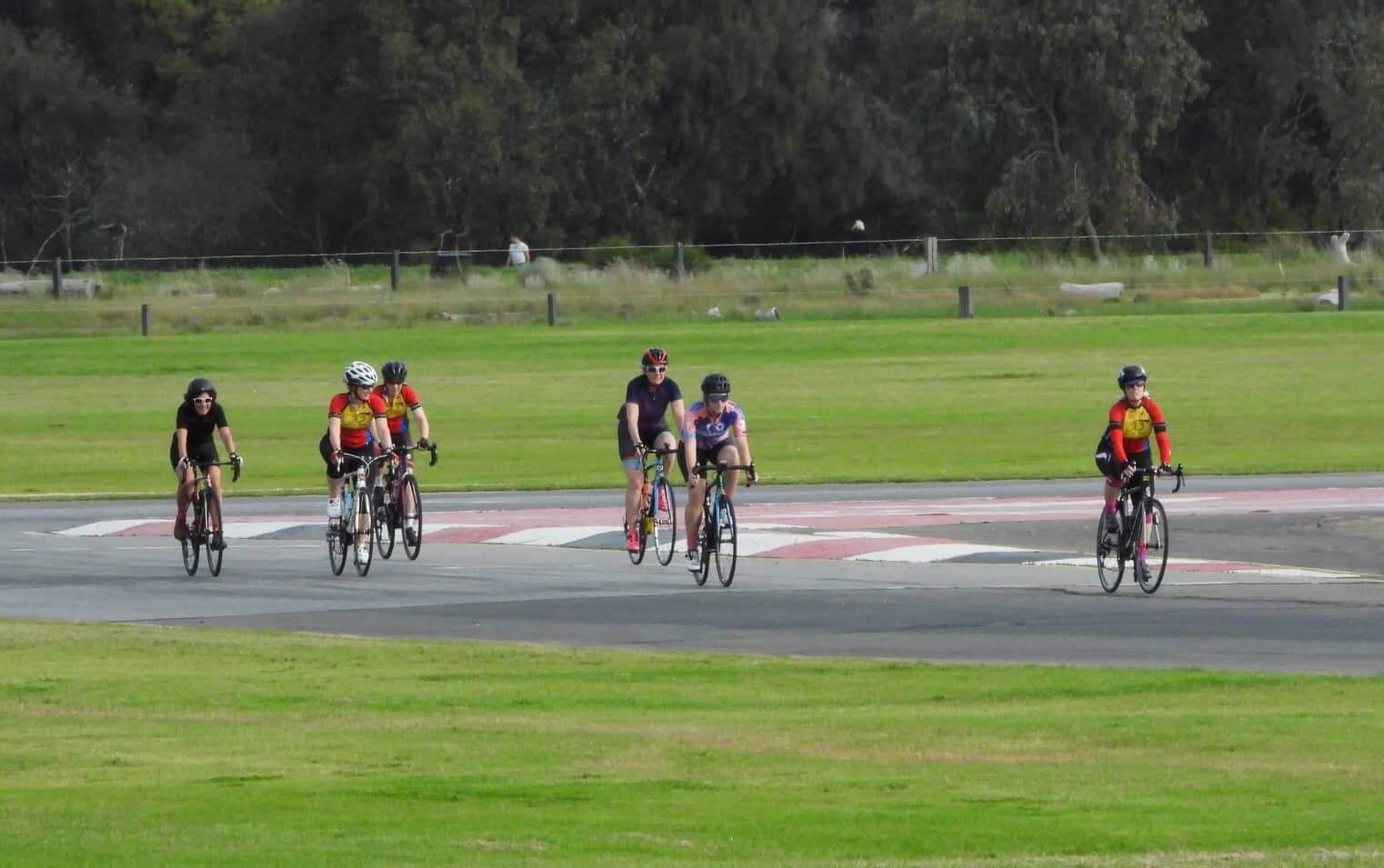 Road cycling
Regular road rides are taken in metropolitan Adelaide and hills regions. All scheduled rides will have a ride leader/coach and no one is left behind. We provide regular training sessions to improve general road cycling skills, bike maintenance and provide an introduction to road racing. Members are encouraged to participate in racing events for our own and other clubs, as well as organised community rides such as the Tour Down Under community ride, Coast to Coast and Gear Up Girl.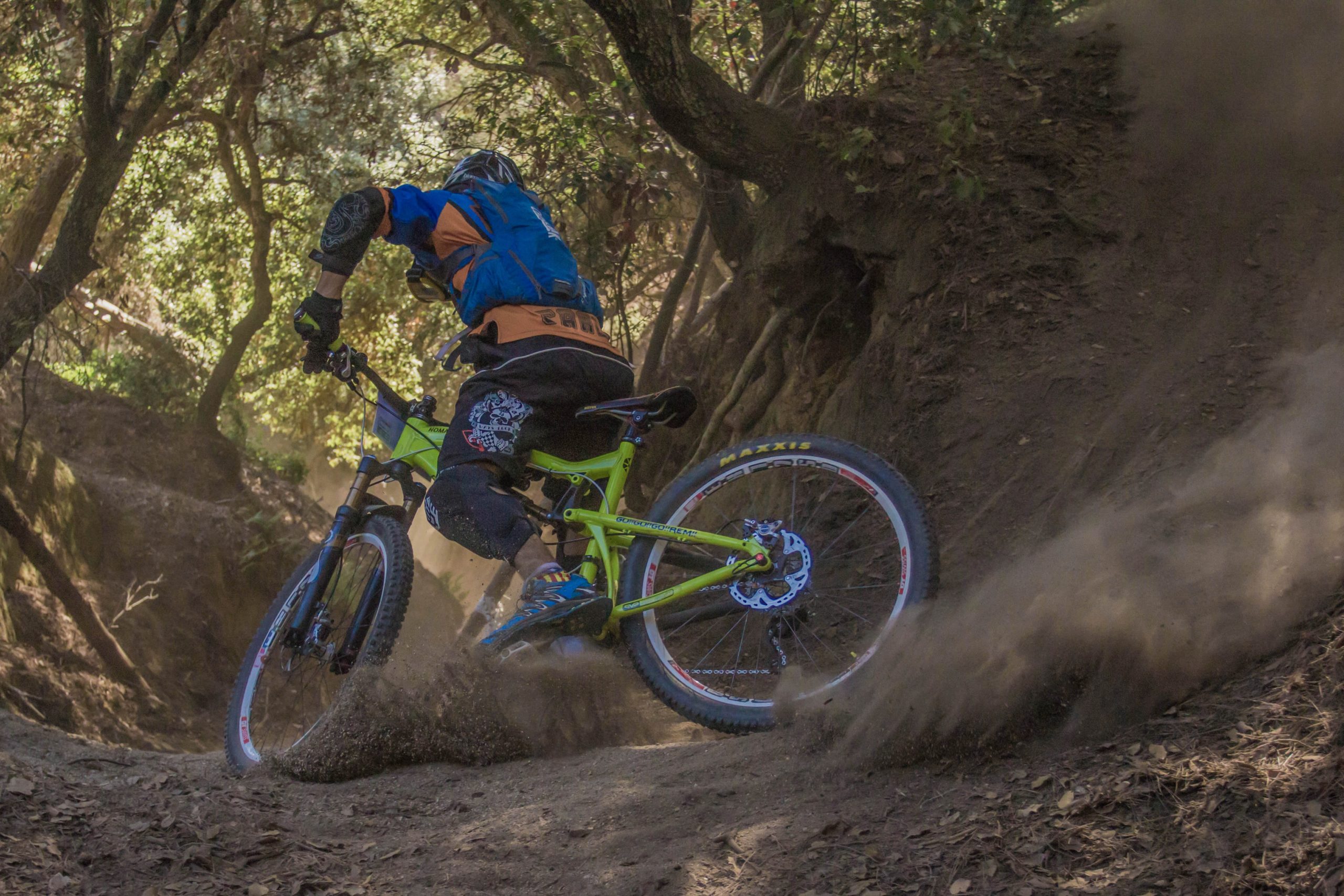 mountain biking
We are in the process of increasing our MTB involvement with local metropolitan and country riding options and education sessions.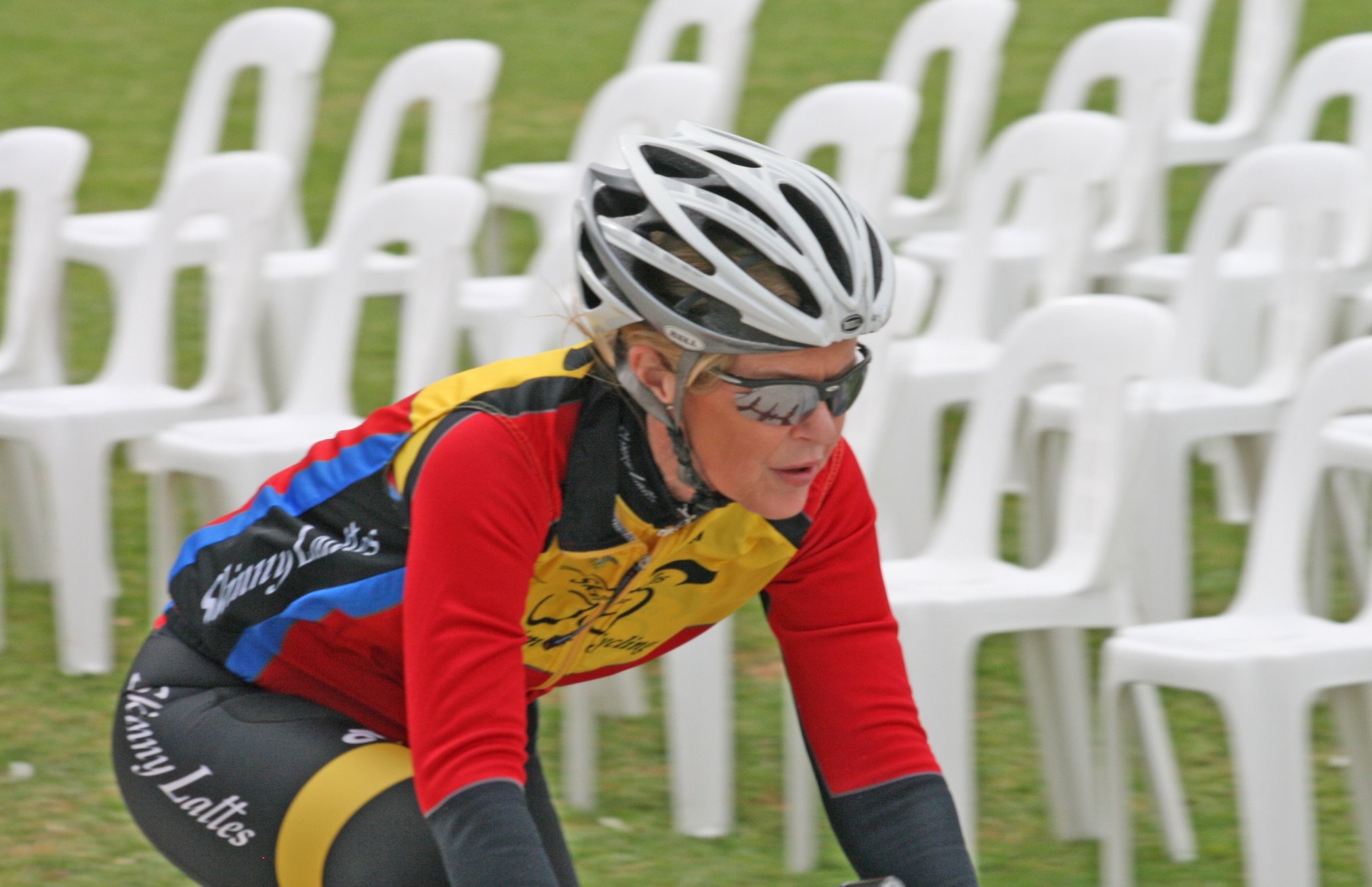 track cycling
Track sessions at either the Velodrome or Edwardstown are planned for continuing training and introduction to track for beginners.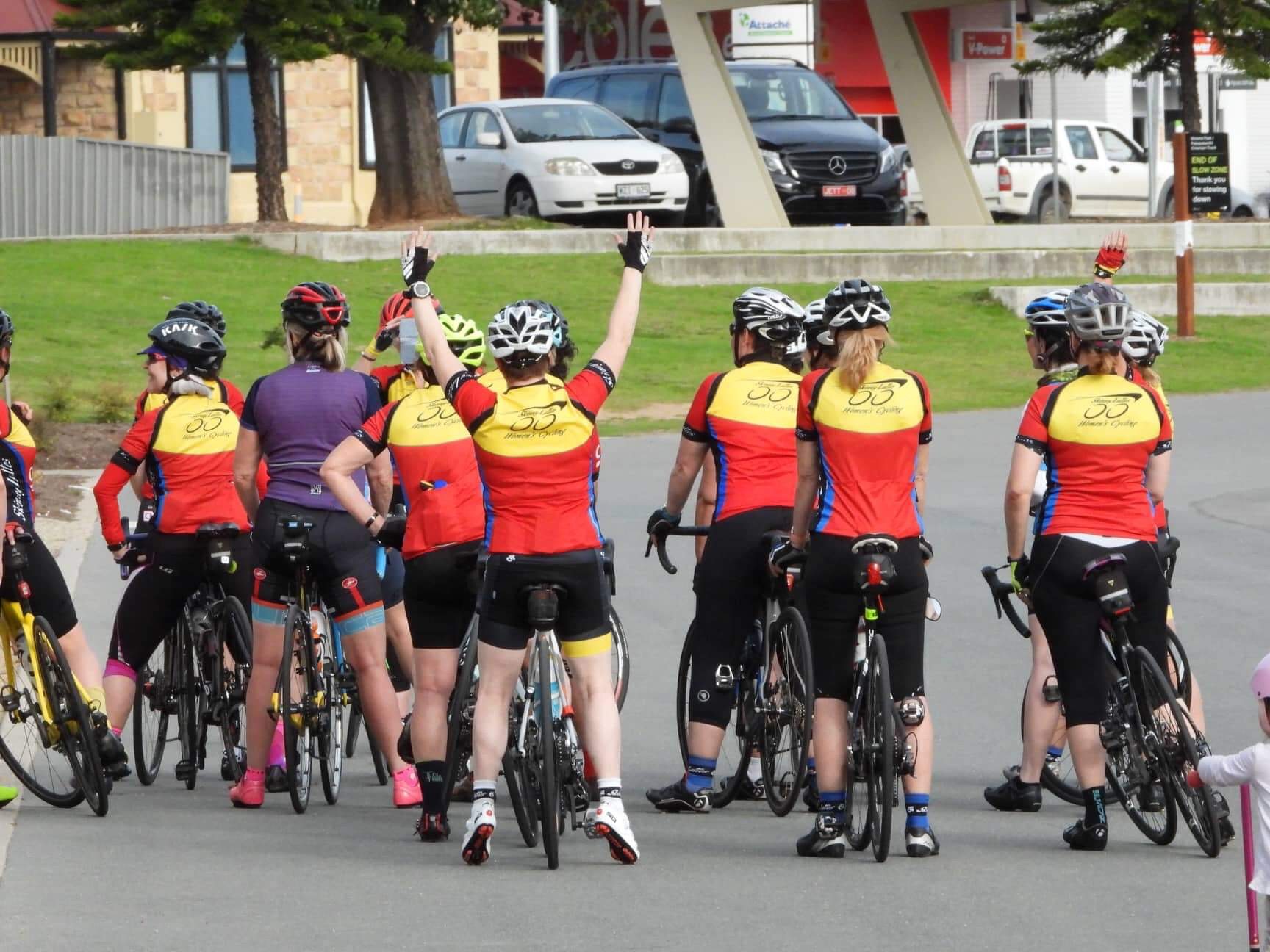 become a member
The Skinny Lattes is a women's specific cycling club based in Adelaide, South Australia. We are from all walks of life, stages, abilities and ages who share a love of cycling.