Tour Down Under Ambassadors!
Race director Kimberley Conte approached the SLCC a few years ago to ask us to act as ambassadors for the Women's Tour Down Under Teams. This was a new idea that involved a member of our club acting as a point of contact for each of the female racing teams coming to Adelaide. 
Roles of each ambassador varied greatly and was particularly helpful for international teams that were new to Adelaide and the TDU. Having a female cyclist with local knowledge helps a lot!
Whether it was giving hints on where to eat, ride or have coffee to assisting the teams managers with more practical hands-on tasks, holding bikes, sunnies or providing the odd snack or home baked treat. The ambassadors had to be versatile!
Over the past few years it was evident that the international racing women's teams were participating at a competitive level, often with less resources than the men's teams. It is pleasing to see that in 2023 they achieved UCI recognition improving the status and equality deserved by women cyclists and by women in sport generally around the world.
We are so proud that the Skinny Lattes can support the TDU!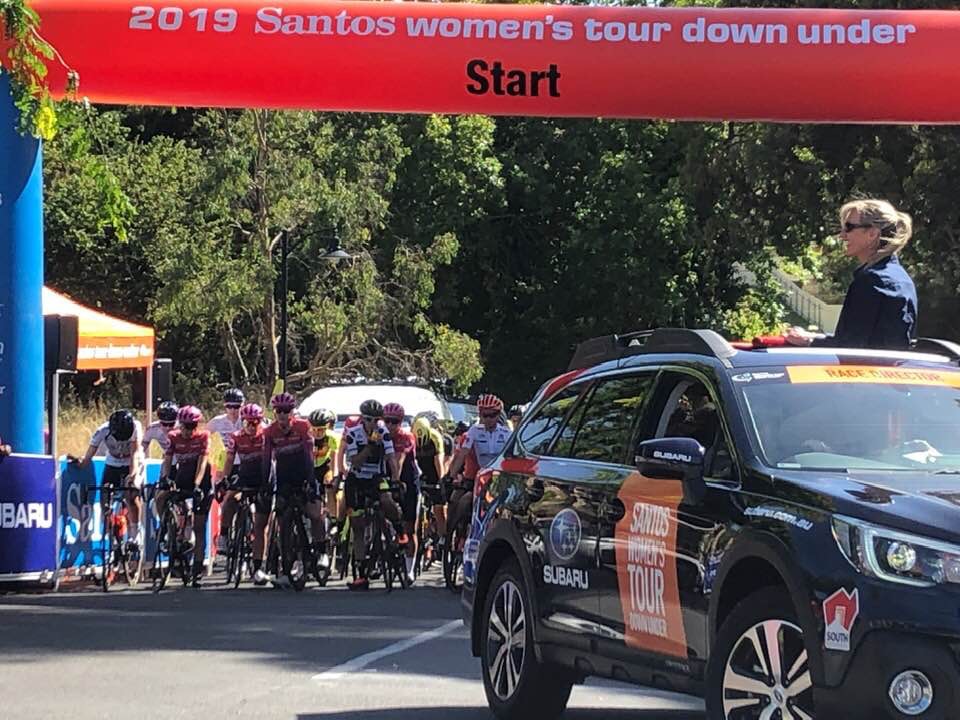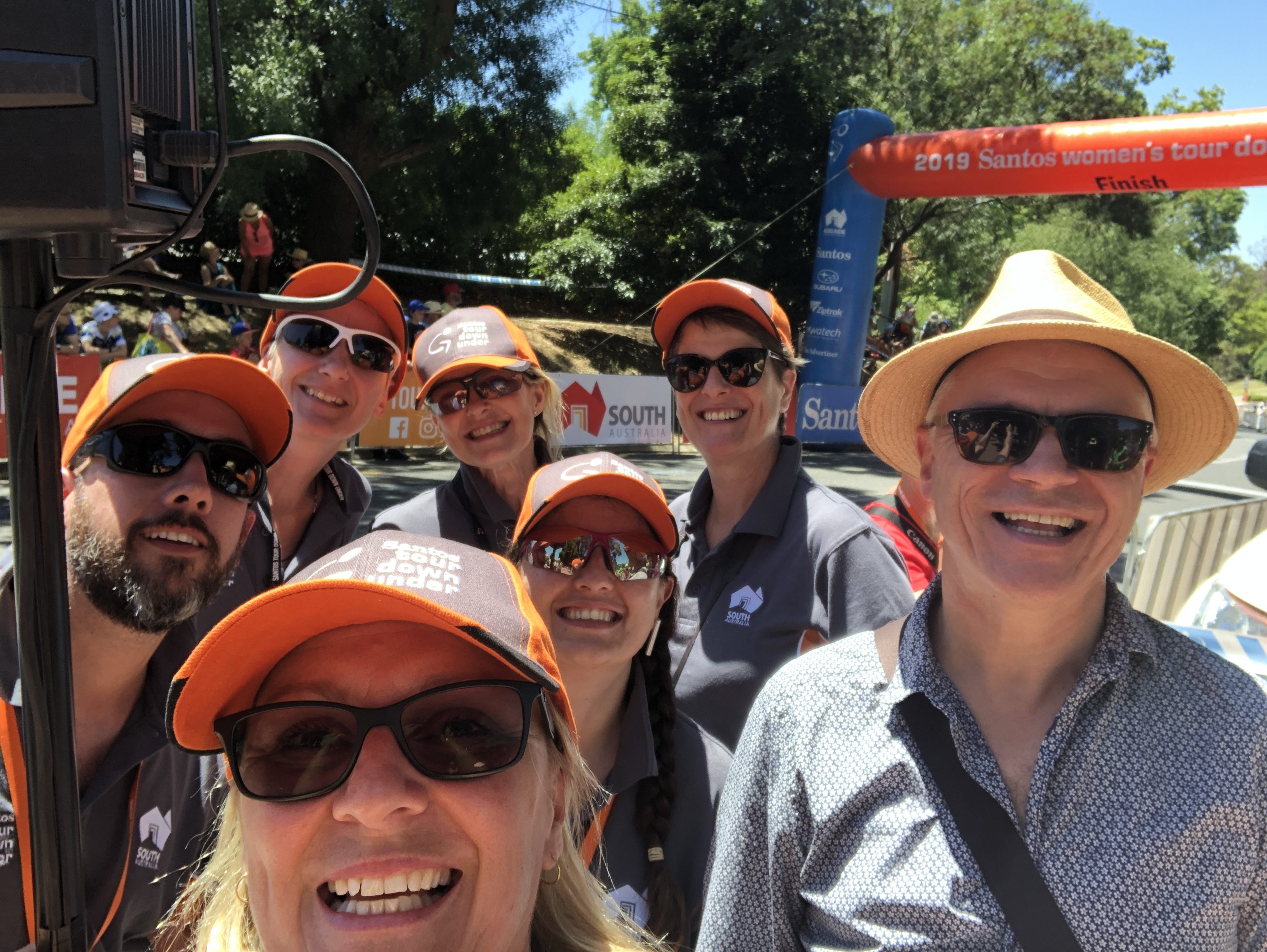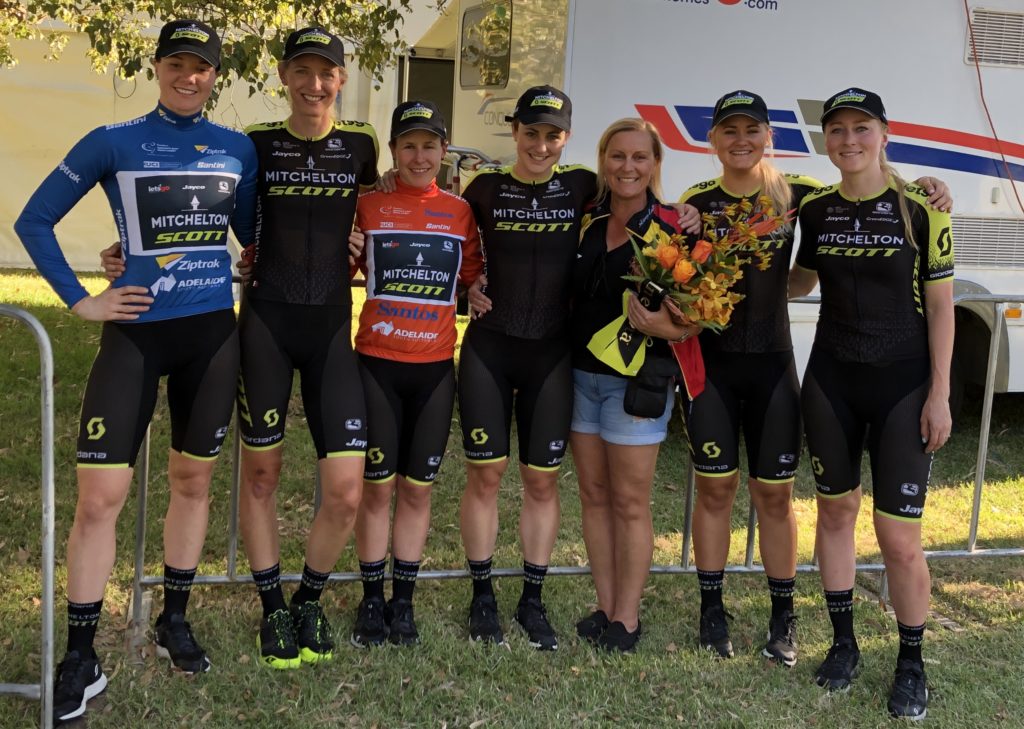 Felicity Laing, ambassador for Mitchelton Scott from Australia.
Belinda Bramley, Veronica Perez & Ana Villa – ambassadors for Swapit Angolico from Mexico.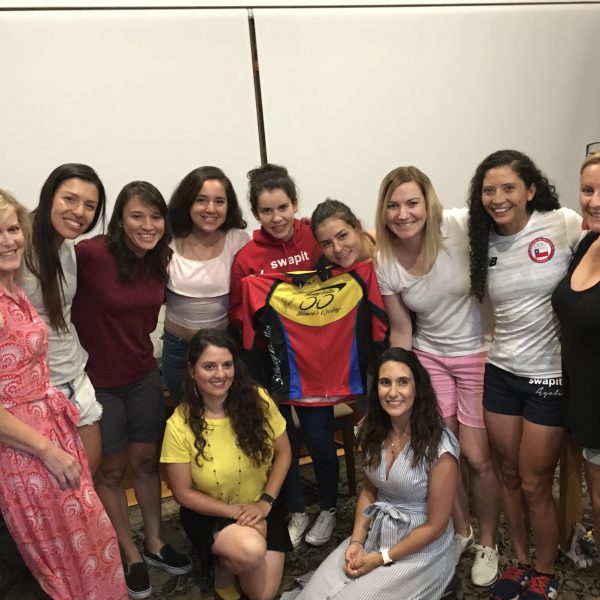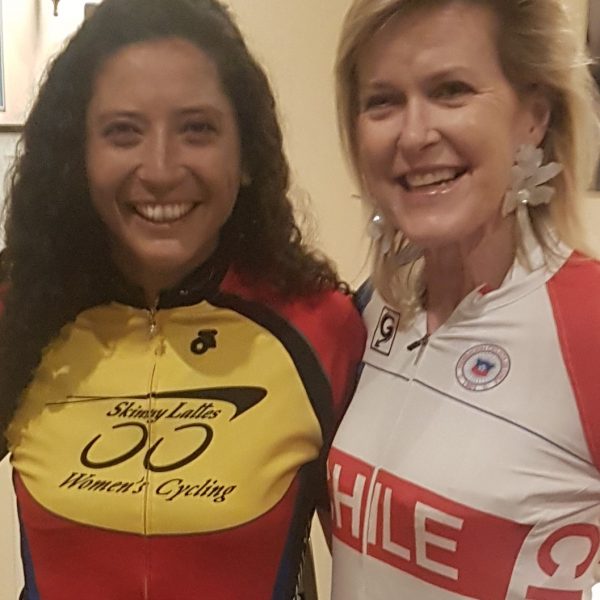 Tibco Silicon Valley Bank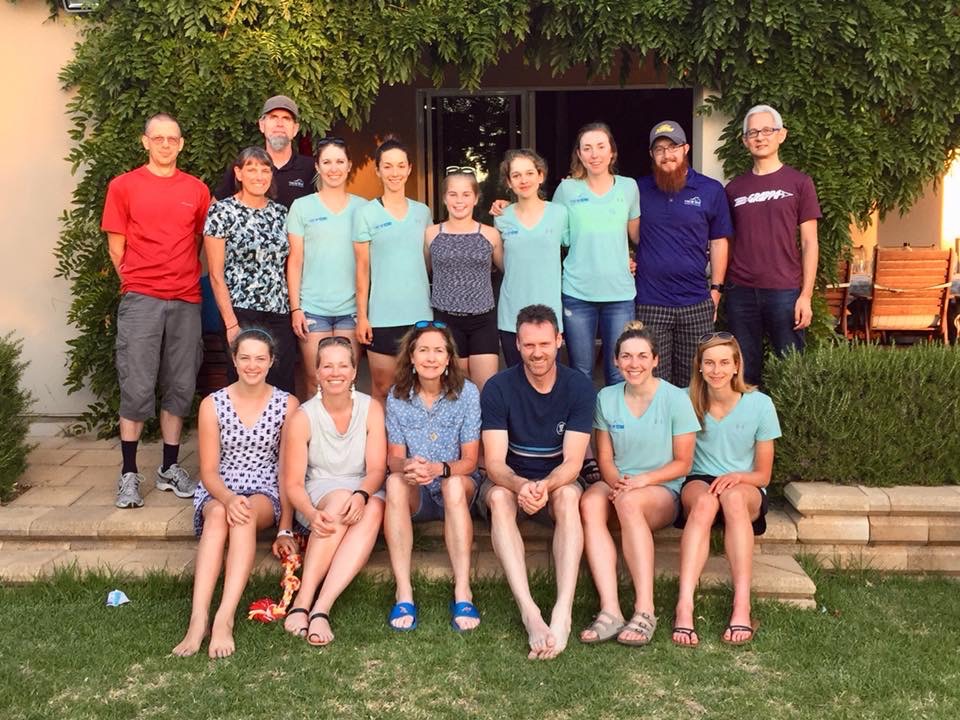 Vivien Dossmann – Ambassador for Tibco Silicon Valley Bank from The USA.
Leanne Perugini – Ambassador for BePink from Italy.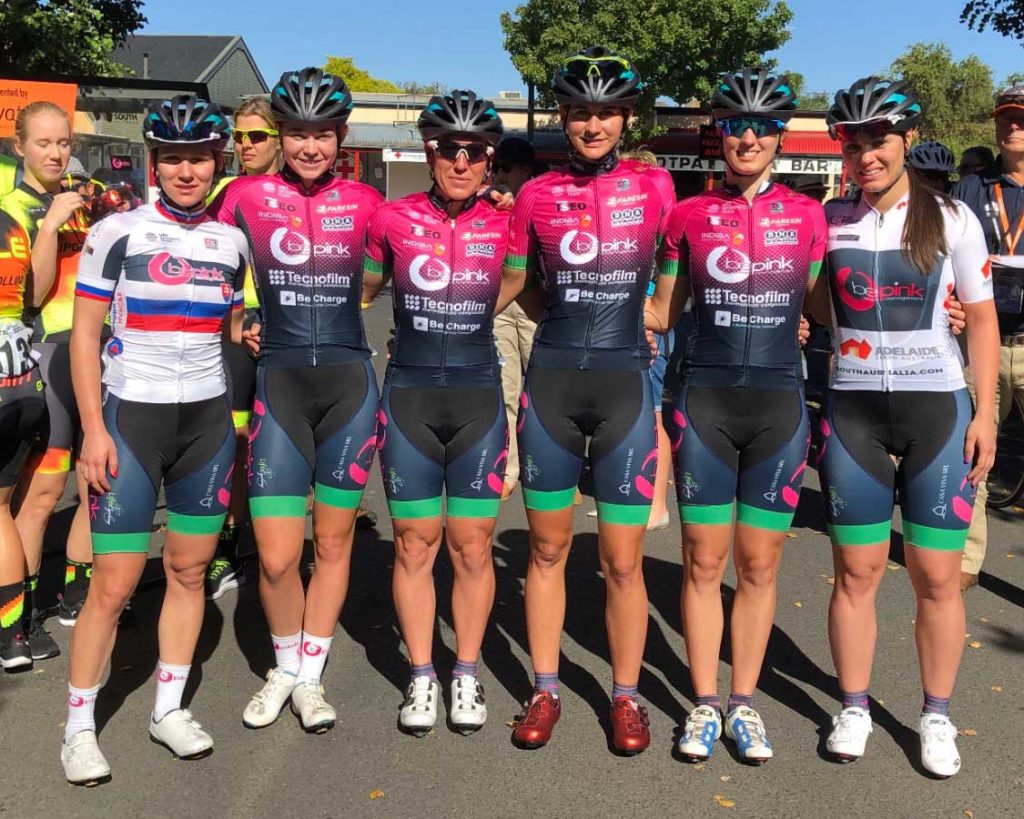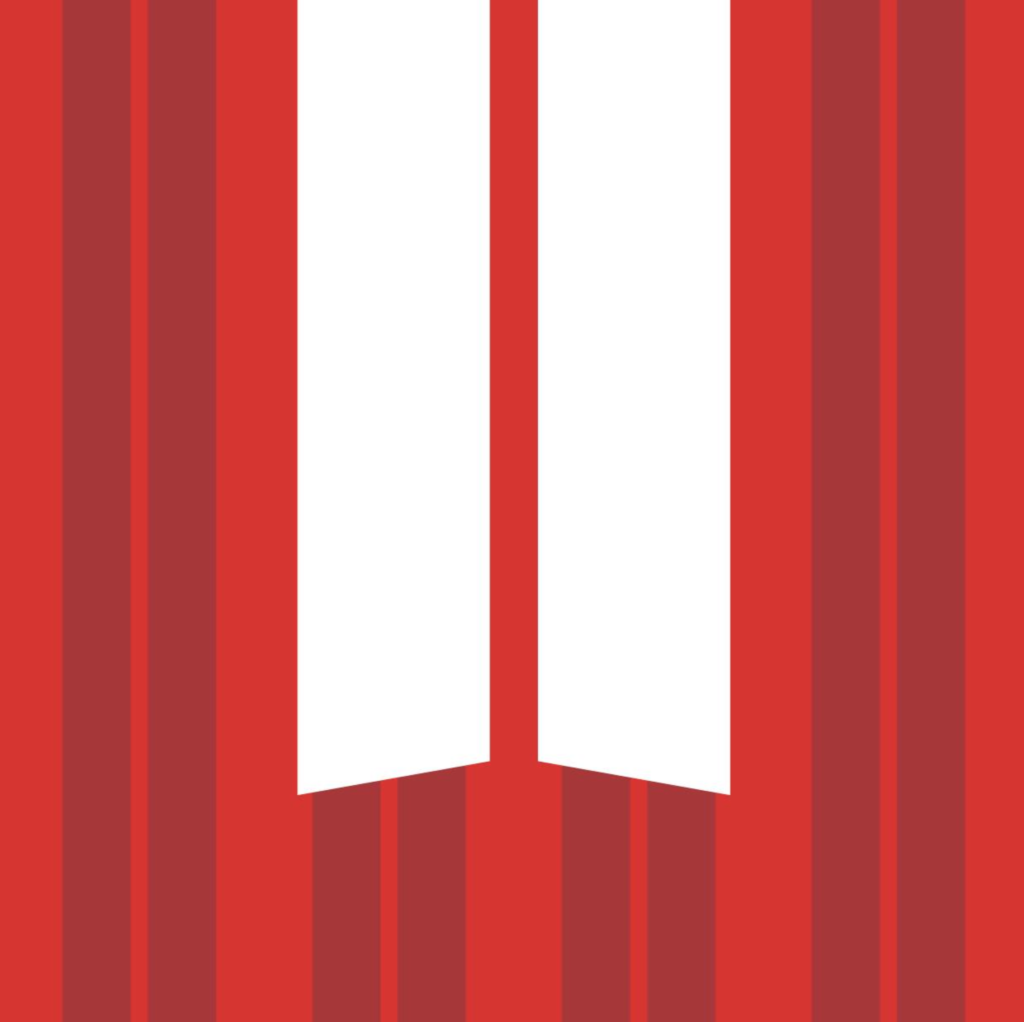 Jo Bennett –  Ambassador for Sunweb, NL.
Doltcini-Van Eyck Sport Women Cycling Team
Ellen Leemans & Vanessa Gebbie – Ambassadors for Doltcini Van Eyck from Belgium.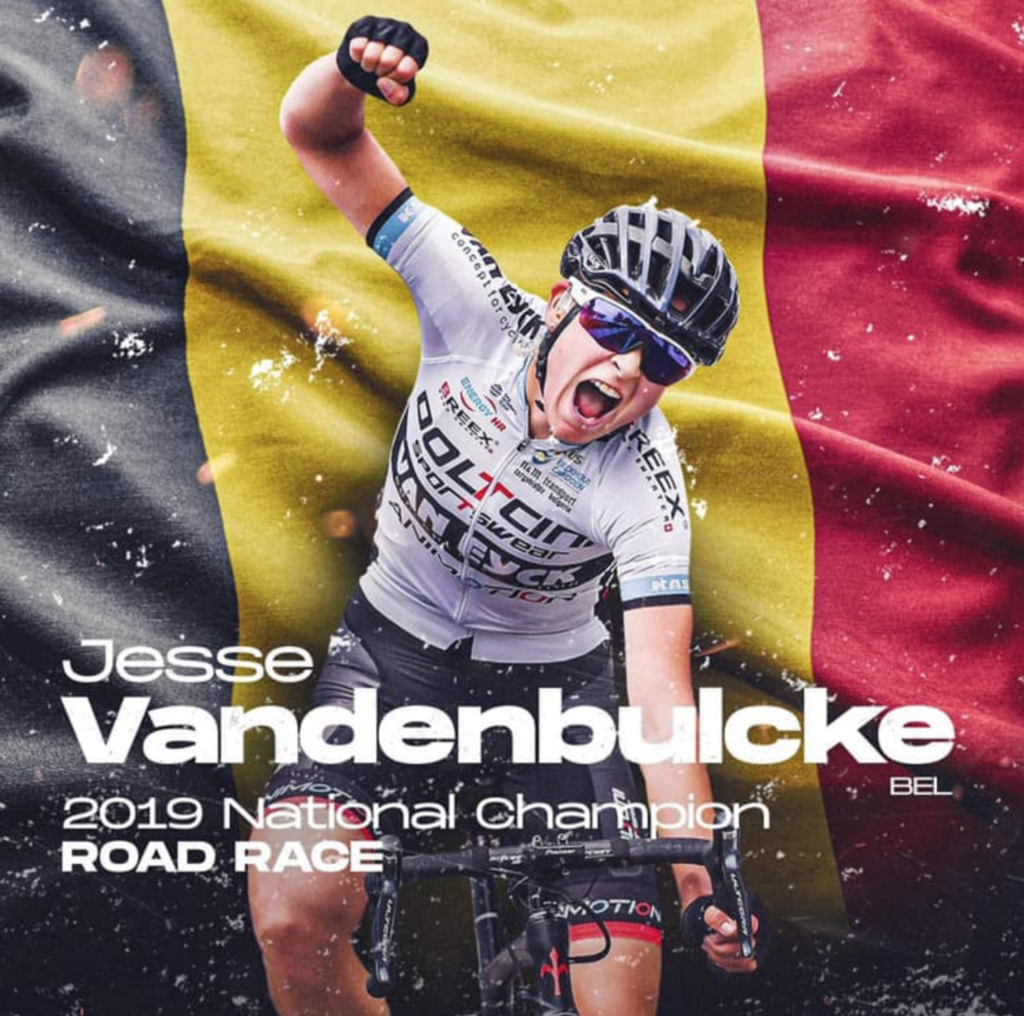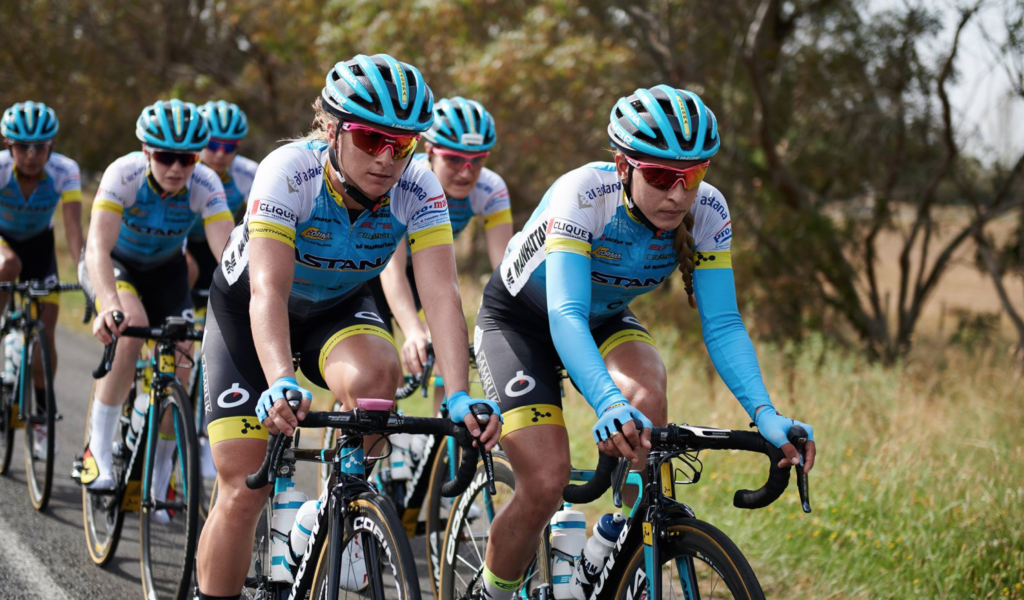 Jane Bode & Meriel Custance -Ambassadors for Astana from Italy.
Anne Marie Wesley – Ambassador for Rally Cycling from The USA.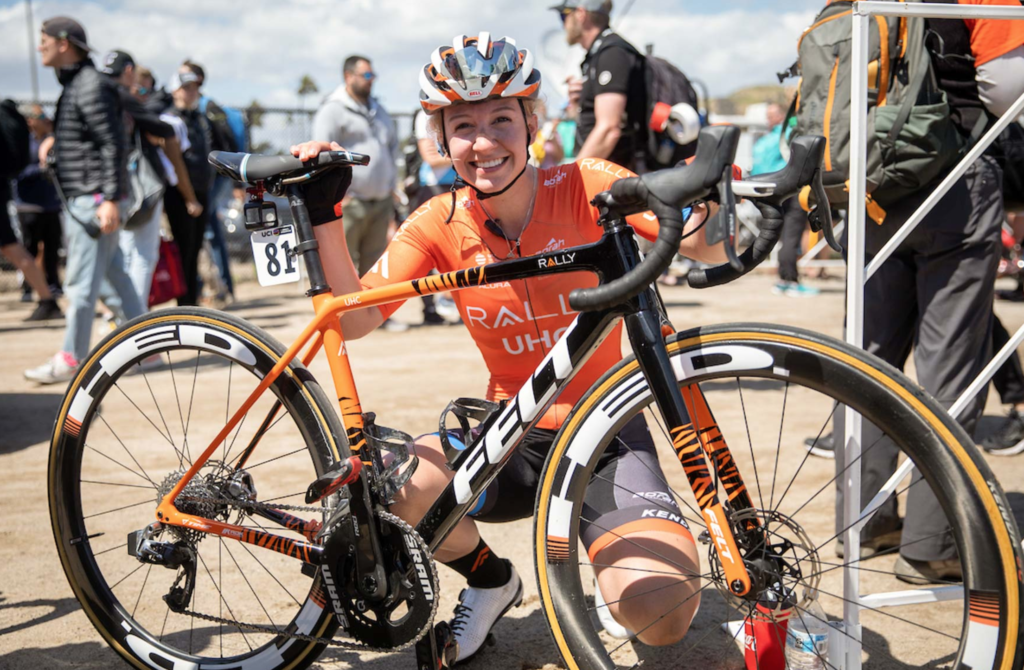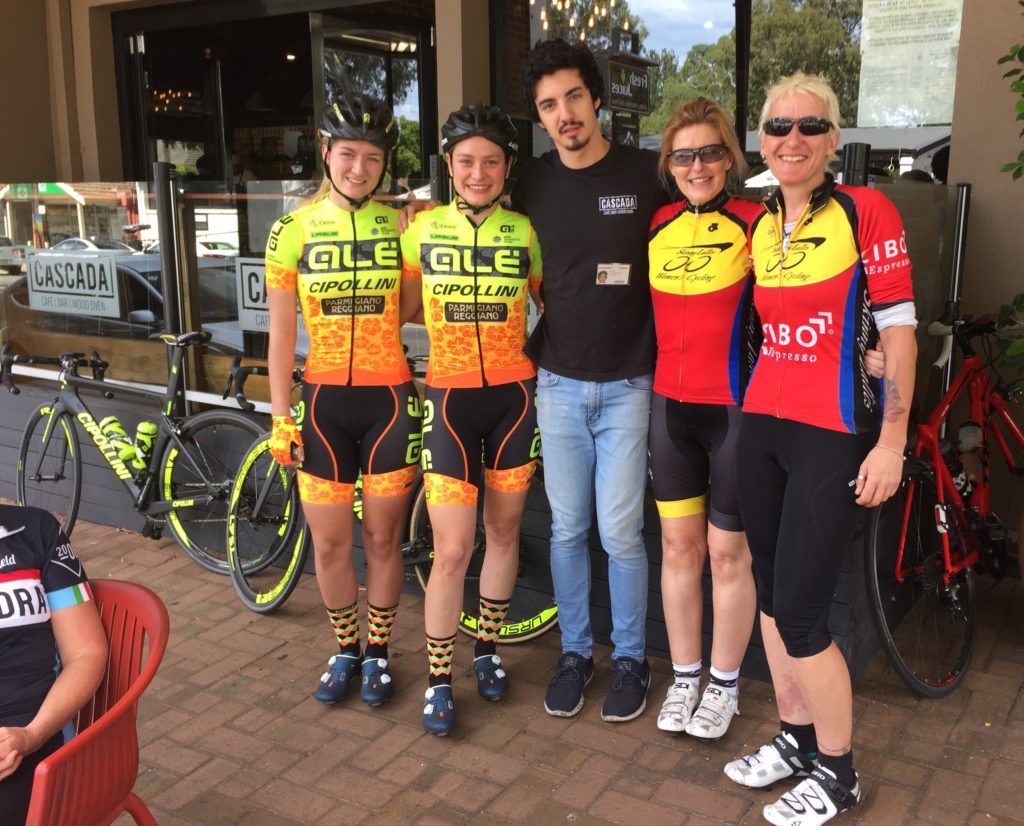 Carmel Barber & Judy Ireland – Ambassadors for Ale BTC Ljubljana from Italy.
Jane-Marie Evans – Ambassador for Trek Segafredo Racing from The USA.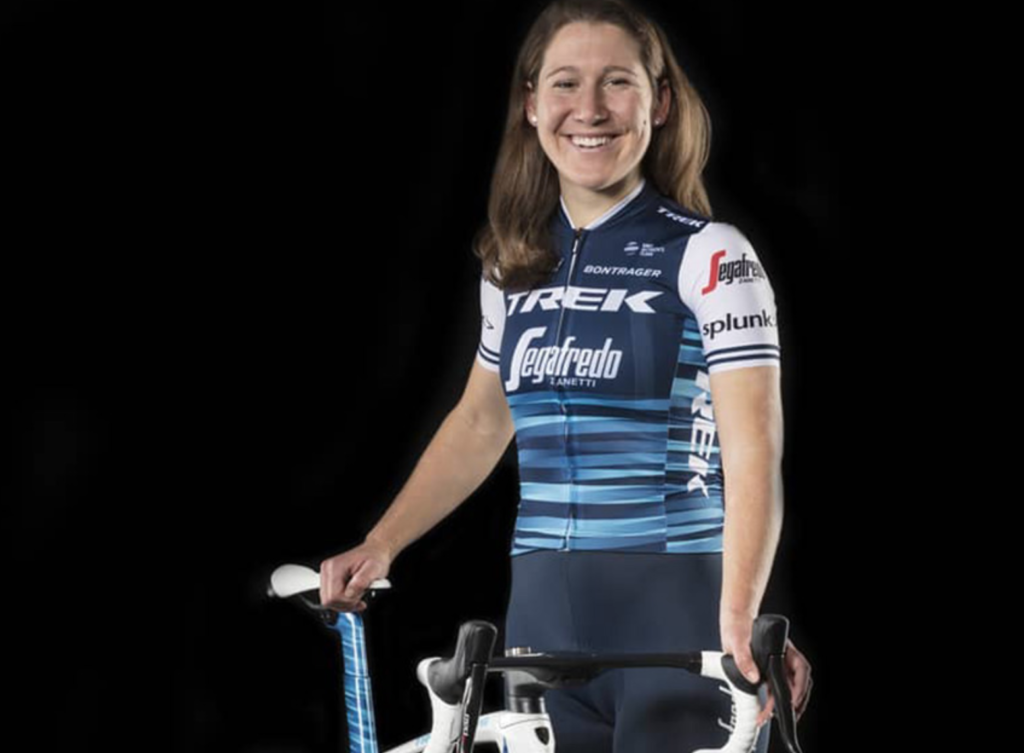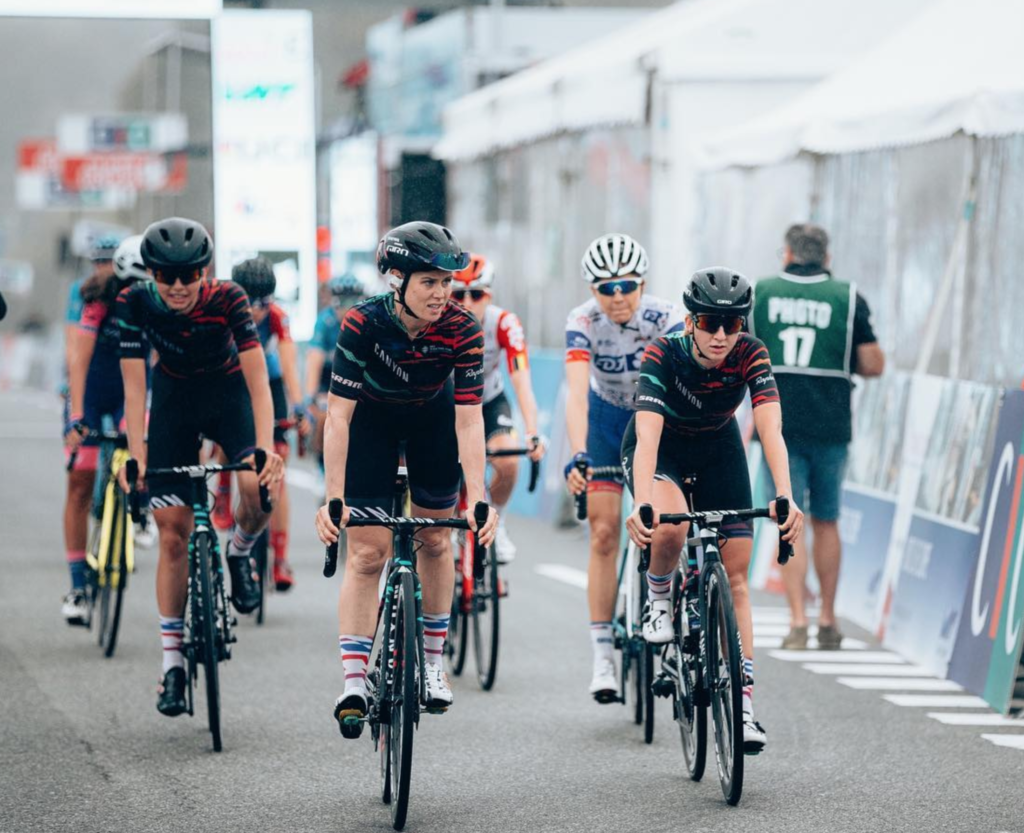 Dani Schmidt -Ambassador for Canyon Sram from Germany.
Sharlene Harding – Ambassador for FDJ from France.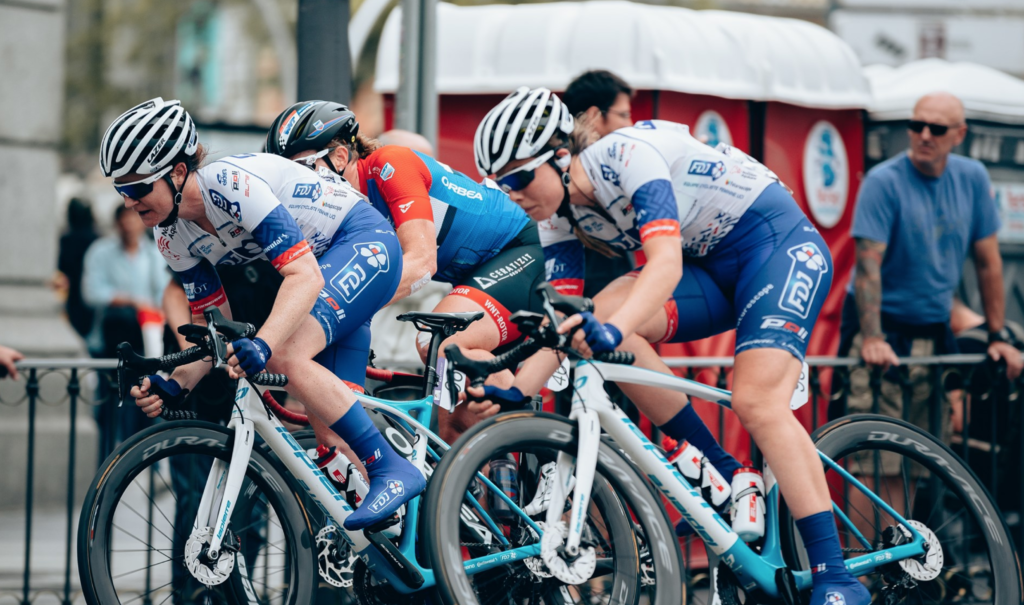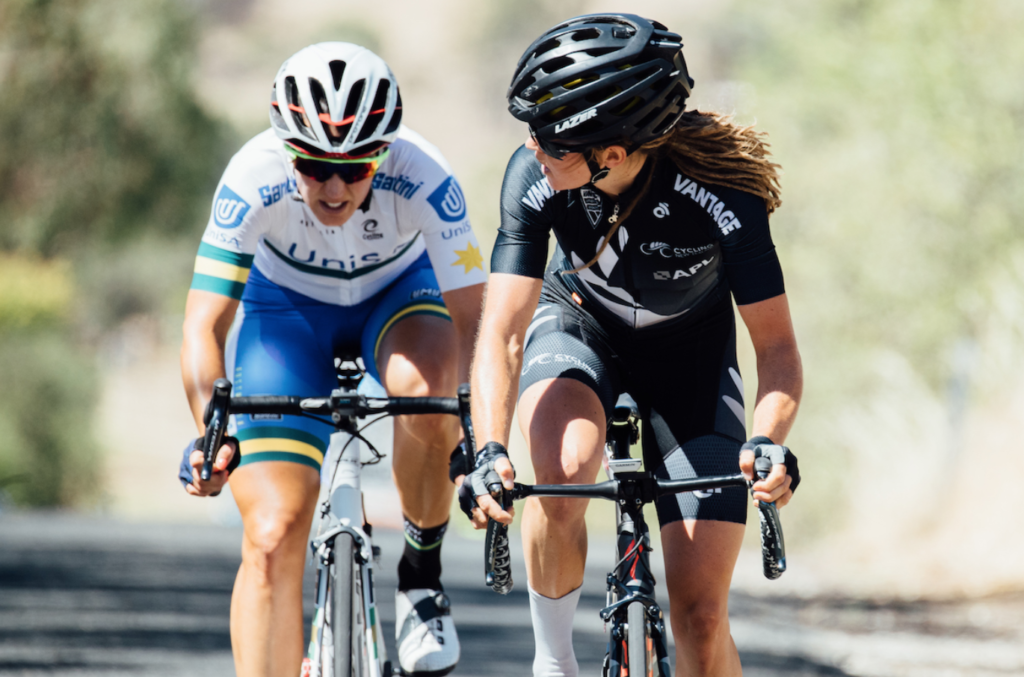 Catriona Good – Ambassador for the NZ National Team.