Education
We are strong advocates of women managing their own cycling and mechanics independently and we help provide regular bike shop educational sessions and the necessary roadside support and instructional sessions.
various disciplines
Various cycling disciplines are incorporated such as road, track and gravel biking and we encourage women to "give it a go" and try something new or challenge themselves with our guidance.
Reach new heights
We have members who started with minimal bike riding skills who have gone on to become World champs! Anything is possible!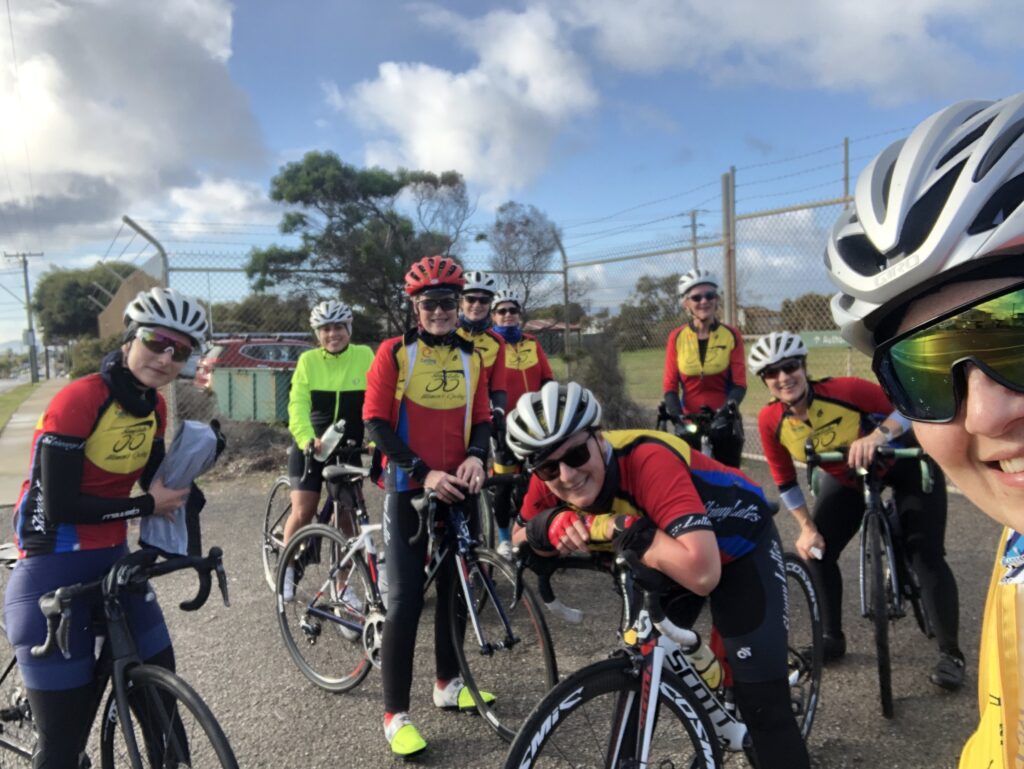 Wednesday morning and evening rides, Friday, Saturday and Sunday morning rides, including hills, flat and undulating rides. All ride details are provided on the SLCC Stack TeamApp.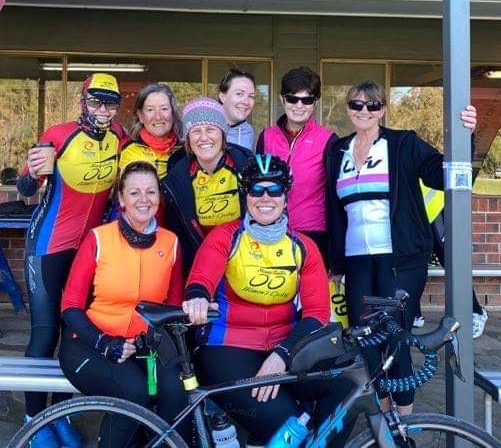 There are many other rides that Latte members support including Bike SA rides, Gear Up Girl, Grand Slams, Coast to Coast, the Masters Games, and other club rides. You can either ride with the group or meet us at the finish to debrief about the adventure and your wonderful achievement.