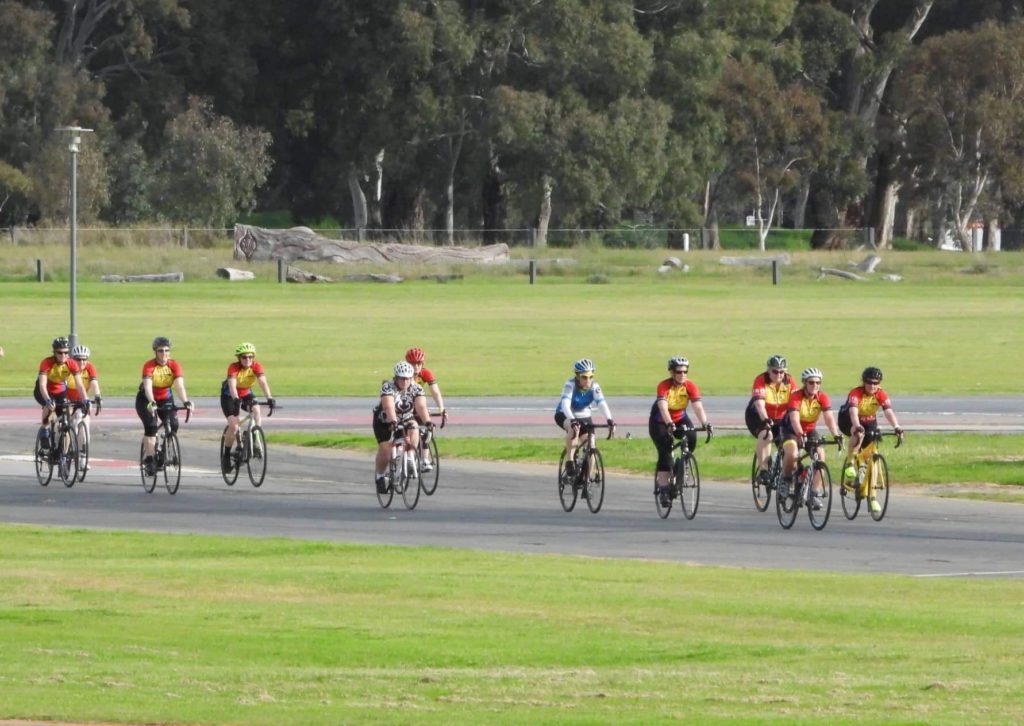 It was an early start for the SLCC Criterium at Victoria Park this morning with the hope of avoiding the pending wet weather and the café crowds.
D and C grades got away with it. D grade was made up of new Critters with Gen Oliver learning a lot on-the-go, breaking away early, maintaining the lead and taking out the win. The rest of D grade worked well together in a tight bunch, conserving their energy to the final sprint where Suze surged for second and Mandy got third. Lots of racing experience gained this morning, including riding in wet weather.
A very comfortable C grade had what looked like a great, chatty bunch ride, they worked together like a machine until the sprinter in Tracy slammed it out to win with Nads hot on her heals and Jane right there! Considering the wet, but quiet and spacious track we witnessed some excellent tactical racing.
The rain came to meet the A and B grades but with all that experience the racers keep going and worked in the conditions and then sensibly called it when the track became too flooded. Rach took out the win in B grade, with Meriel second and a determined Nat in third.
A graders placings went to Anita, Hannah and Gemma and we thank them for being the strong competitive racers that they are and supporting the event.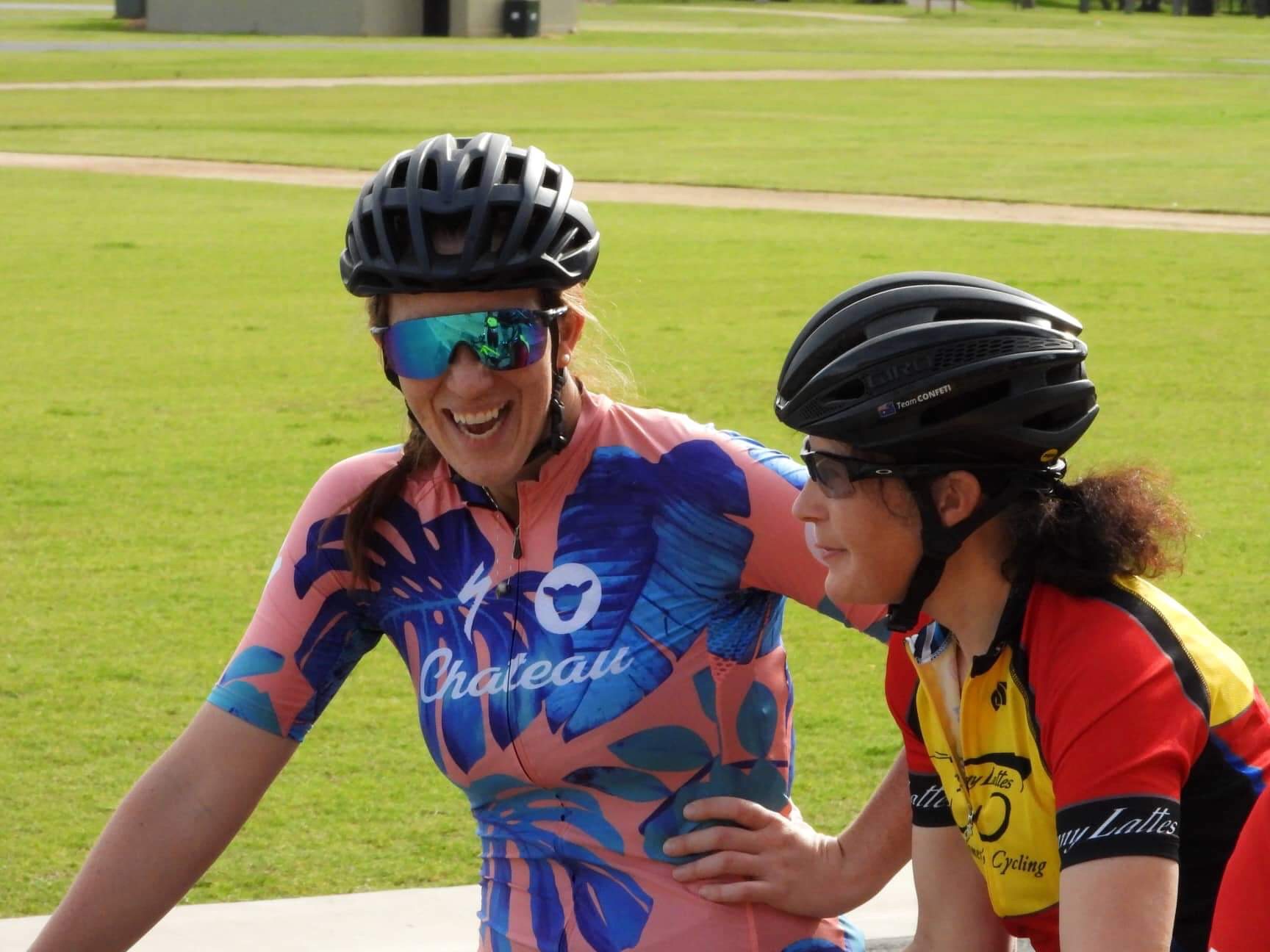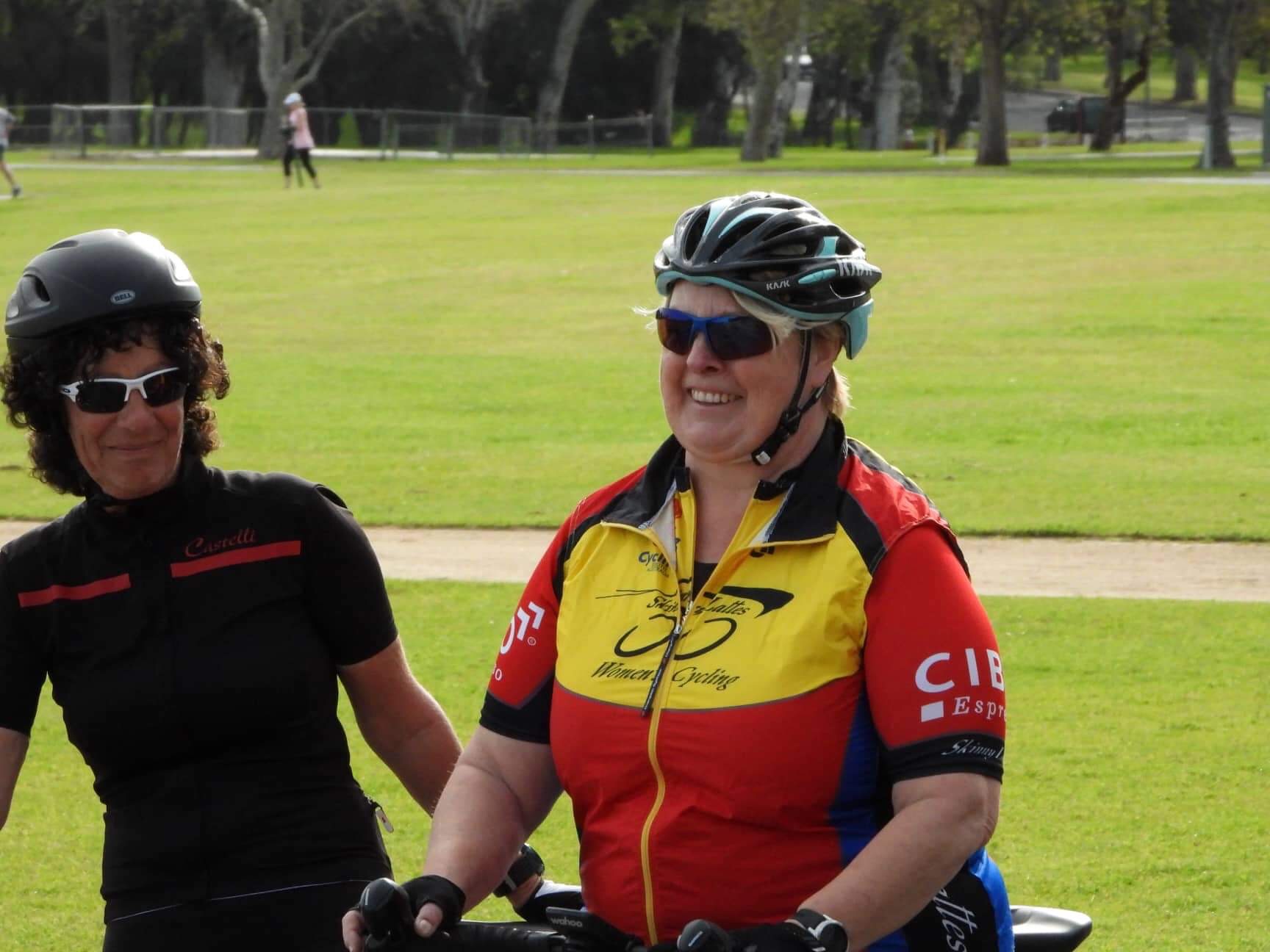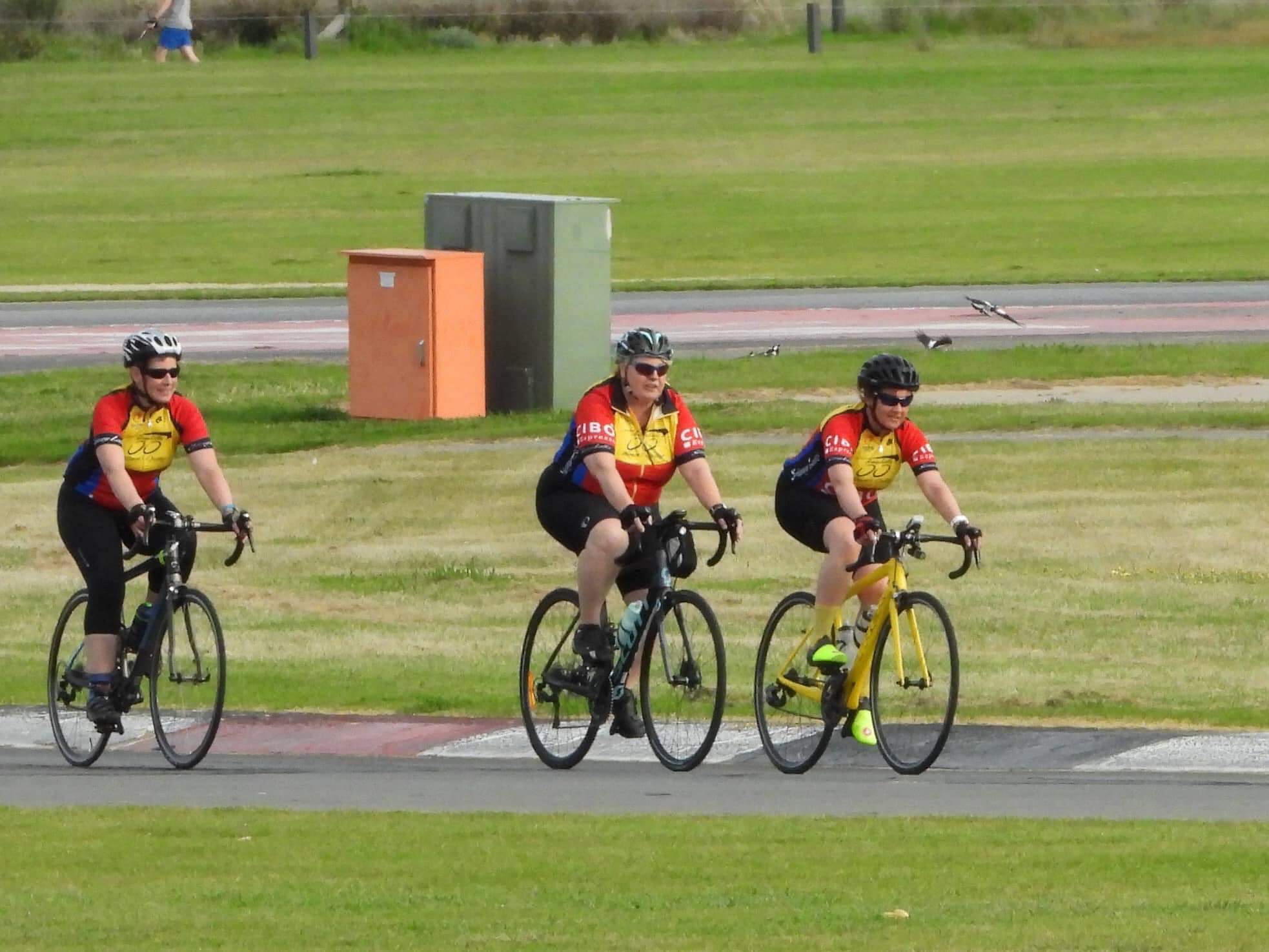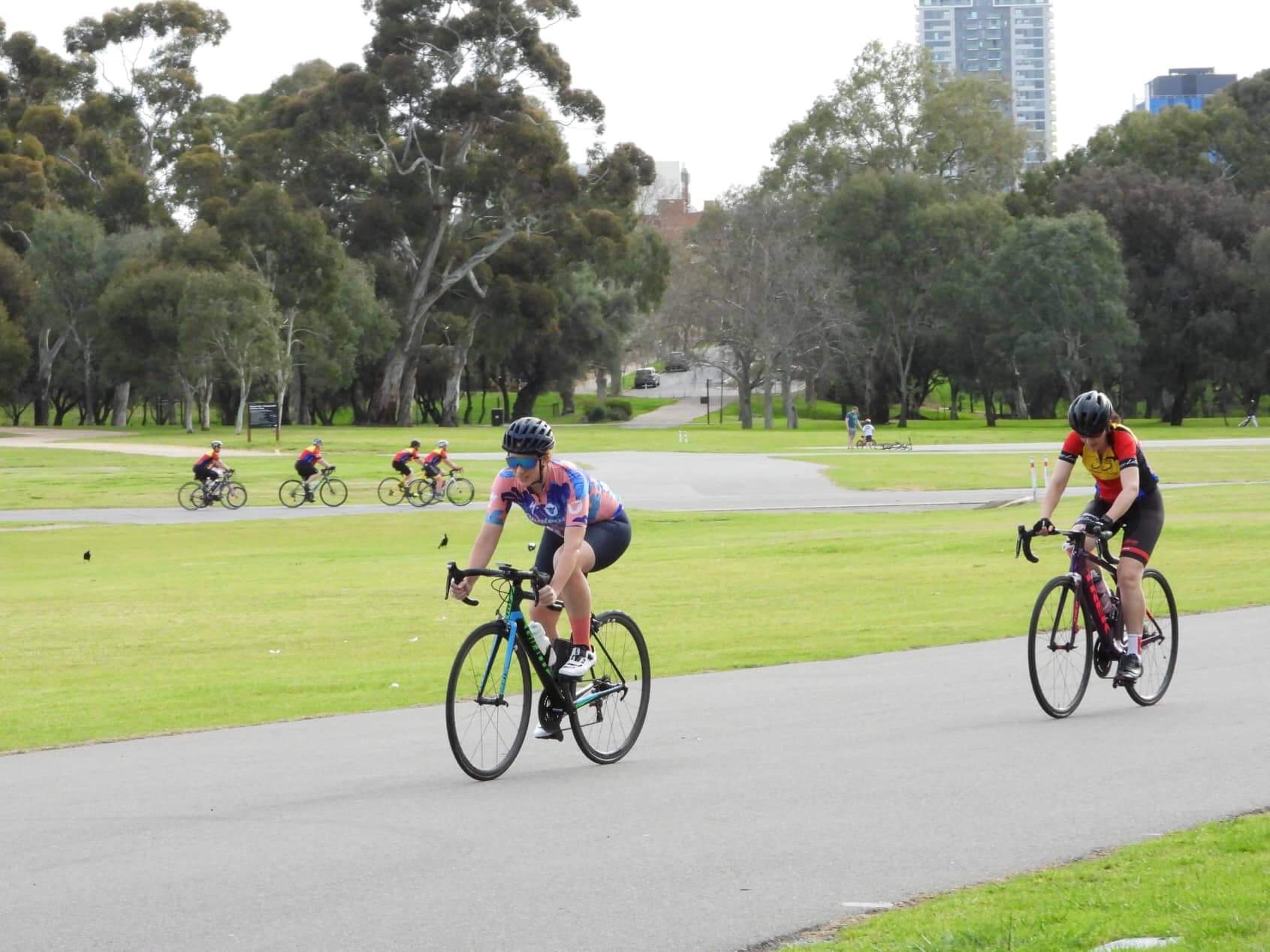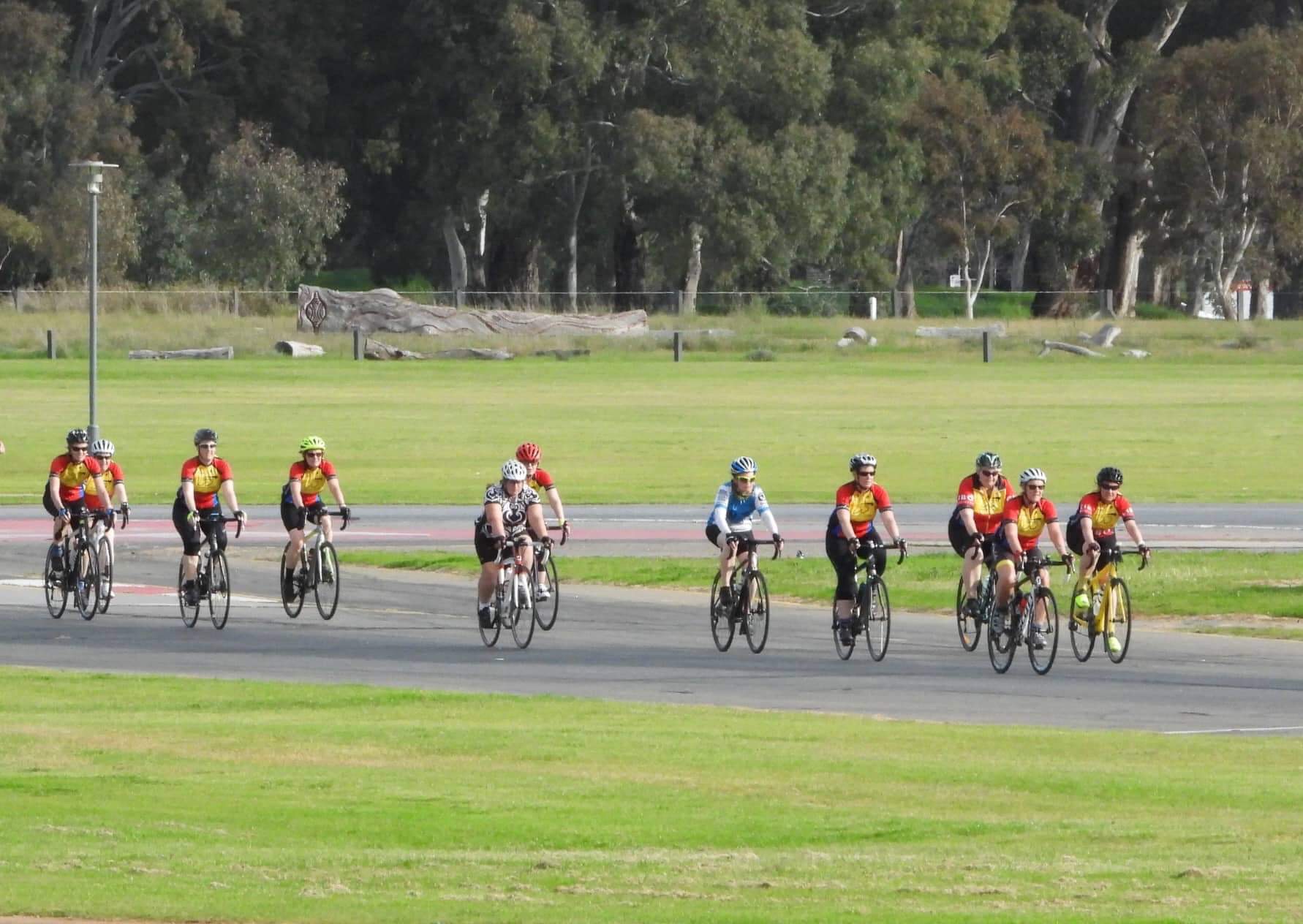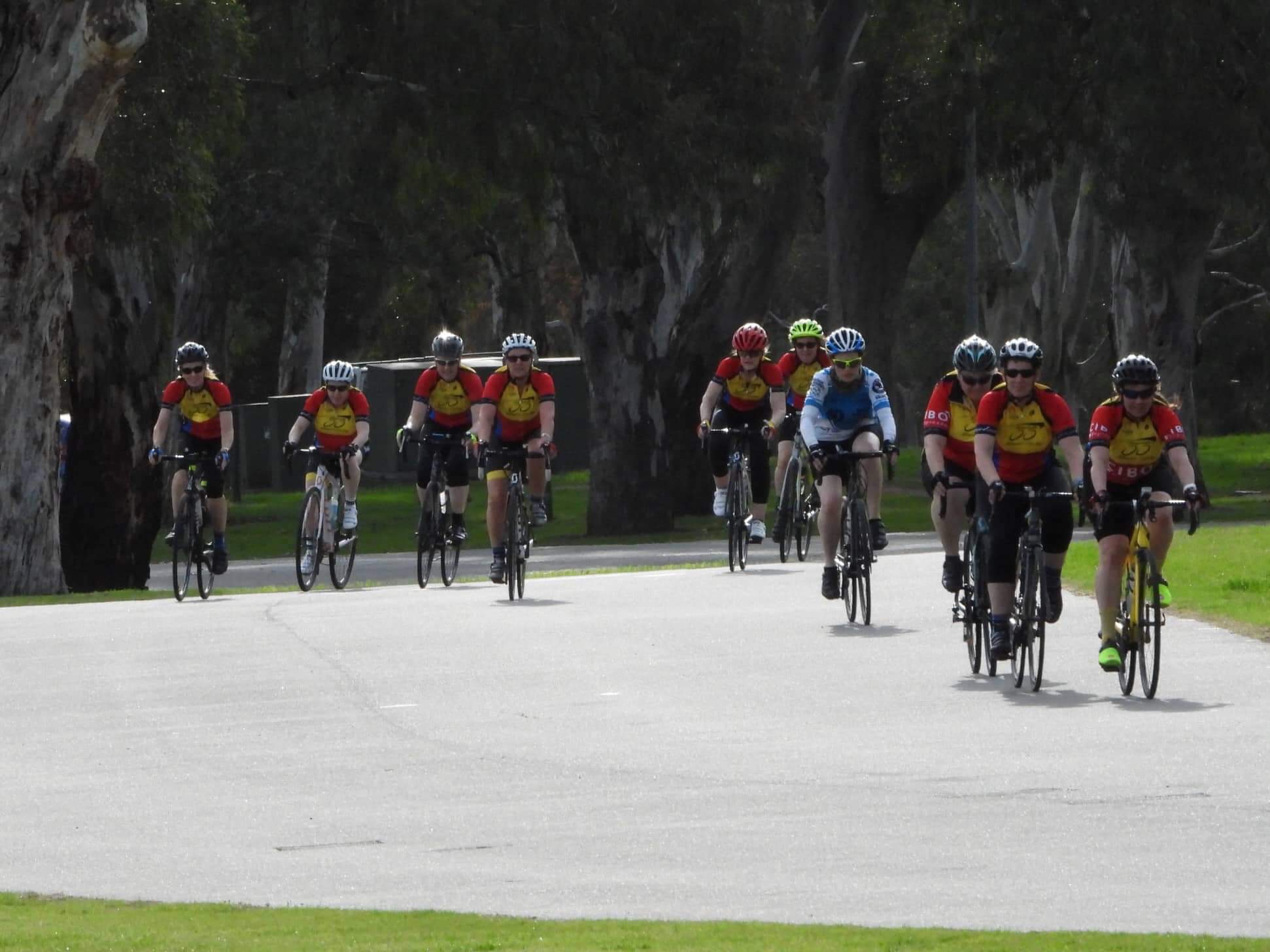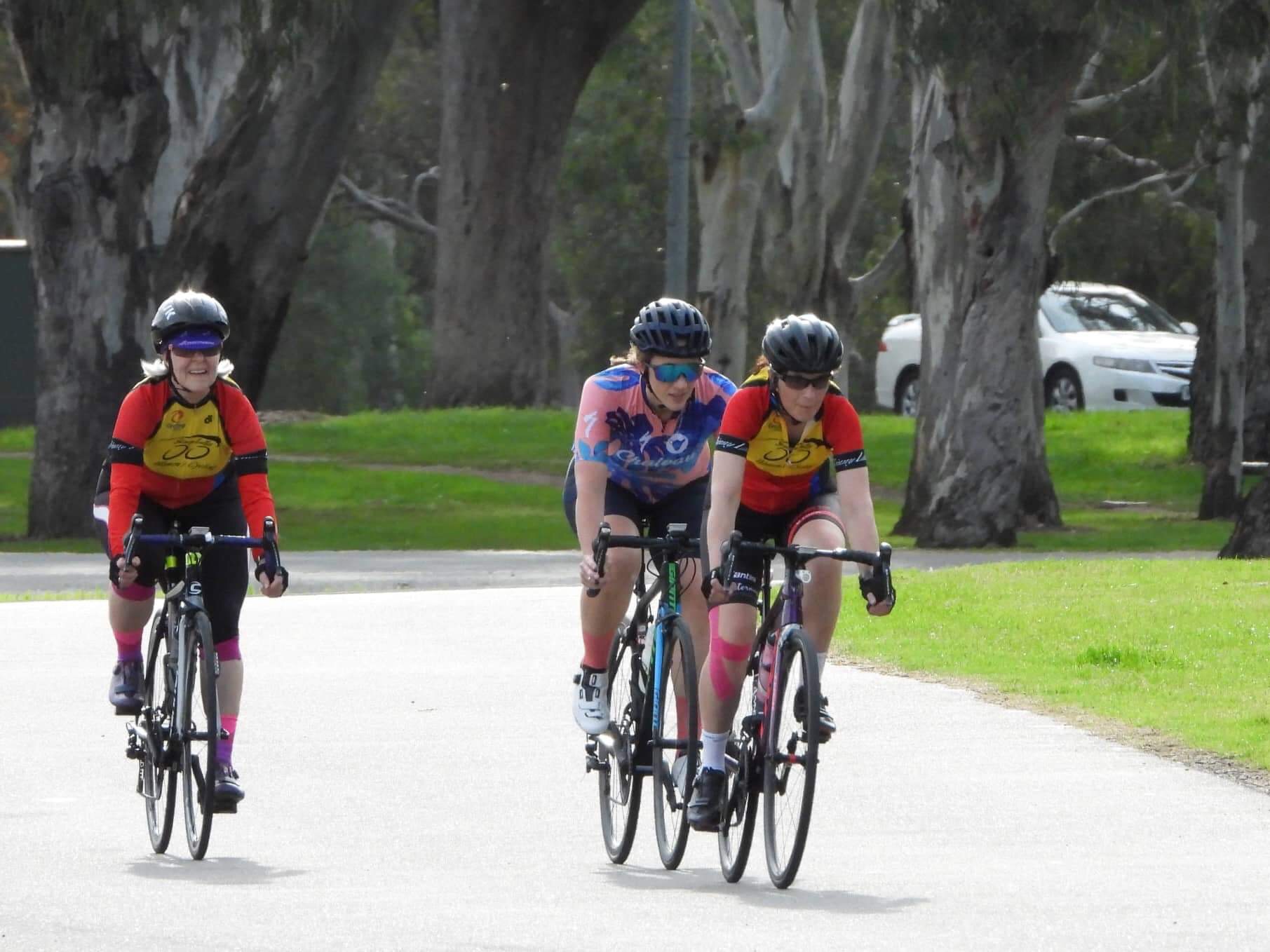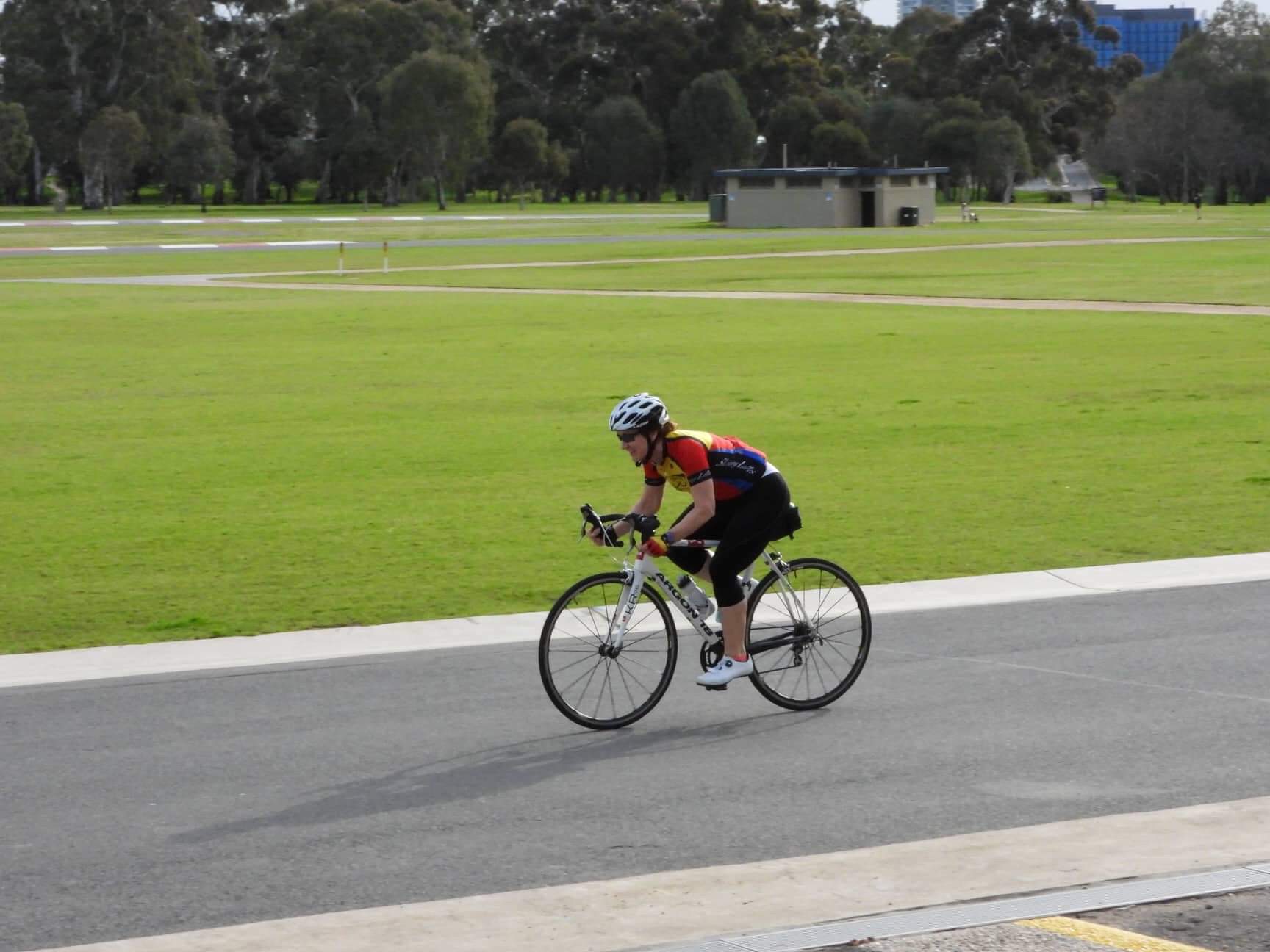 Criterium results
A Grade placings
Anita Marquart
Hannah Seeliger
Gemma Kernich
B Grade placings
Rach Goud
Meriel Custance
Nat Morgan
C Grade placings
Tracy Johnson
Nads Hendriks
Jane Bode
D Grade placings
Gen Oliver
Suze Howitt
Mandy Raggatt
Overall Series Placings
Today was the final event in the SLCC Women's Series and points were given for not only placing in the Series but for starting and completing an event. Today the points were tallied and the following placings were awarded in the grades over the Series.
A grade
Gemma Kernich
Hannah Seeliger
Emma Seeliger
B grade
Meriel Custance
Nat Morgan
Margaret Boylan
C grade
Jo Bennett
Heather Webb
Nads Hendriks
D grade
Suze Howitt
Mandy Raggatt
Veronic Perez
The SLCC series also recognises the efforts of a rider who has made a significant effort and improvement in their racing – 2019's winner of the Most Improved Racer Overall was: Jo Bennett. She got herself a race licence and went for it!
The Overall Winner in the series with the most points overall in any grade went to Meriel Custance.
Congratulations to you both!
Thank you volunteers
This event and the entire series could not run without the generous support of an excellent Commissaire and Volunteer team.
A big thank you to all our volunteers who supported the racers and kept everyone safe.
This morning went well thanks to the efforts of the Commissaire and Volunteer teams including: Wal Conte, Kimberley Conte, Graeme Zucker, Susan Mitchell, Paul Trim, Anne Marie Wesley, Ken Gooding, Leanne Perugini, Rach Trim, Robert Faulkner, Felicity Laing, Judy Ireland, Carmel Barber, Catriona Good, Ana Villa and Hamish Bramley (photos to come as there are quite a few).
Stay tuned for what the series will bring next year !